Organizing your meeting rooms
has never been easier.
Everything you need is just a few clicks away.
Where to buy?
Find a reseller in your country.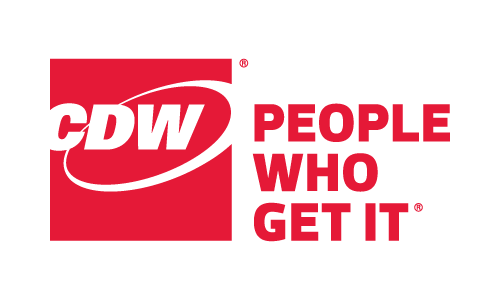 Stampede Presentation Products, Inc. 
Phone (Toll Free): 800-398-5652
Email: [email protected]
55 Woodridge Drive
Amherst, NY 14228
United States

Midwich Ltd
Email: [email protected]
Phone: 01379 649200
Vinces Road / Diss
Norfolk, IP22 4YT
United Kingdom
If you're an international reseller, please contact us at [email protected] and
we'll be happy to connect you to one of our distributors from your region.