Choose the safest workplace management system
Your data security is our priority. Joan devices store as little data as possible and are designed for a superior user experience where security concerns have no place.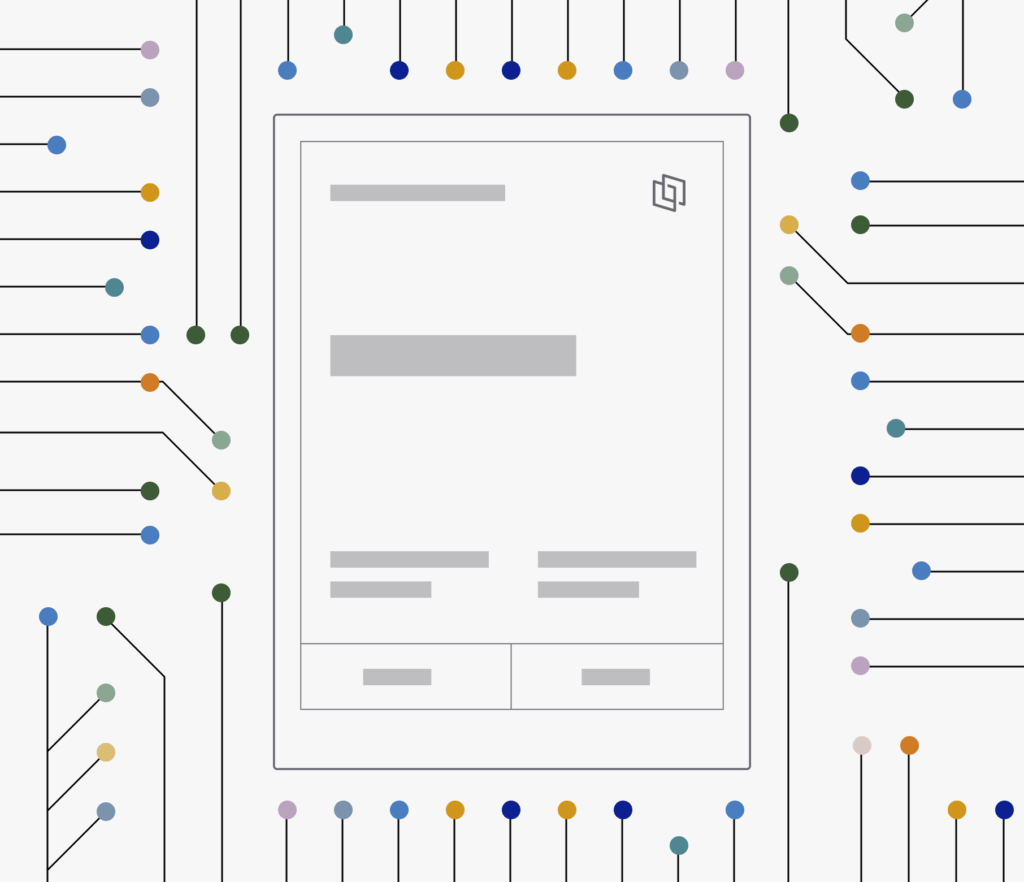 You deserve the highest data security
Joan is built with your security in mind, and it therefore exceeds all industry-standard practices and guidelines with its unique characteristics.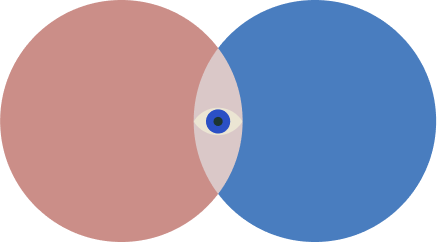 Thin-client architecture
Joan devices store almost no data and zero access credentials. Everything they display comes from our servers. If a device goes missing, simply deauthorize it to prevent any data leaks.
Your calendar info is only stored temporarily
Your calendar data is accessed only when required and cached temporarily in memory.
Your software is safe from potential threats
Joan is an enterprise-grade device with purpose-built secure real-time OS and hardware keys that prevent the installation or execution of any unauthorized software or apps.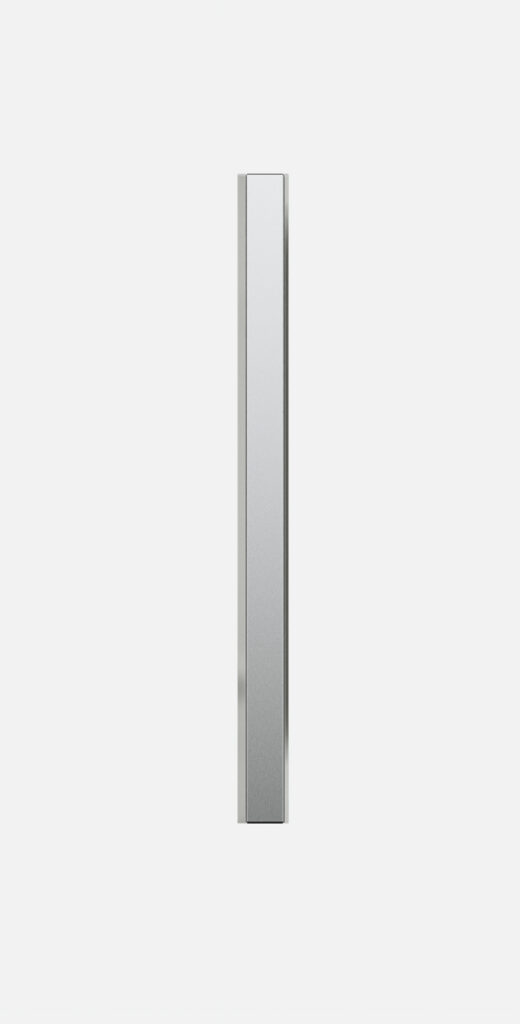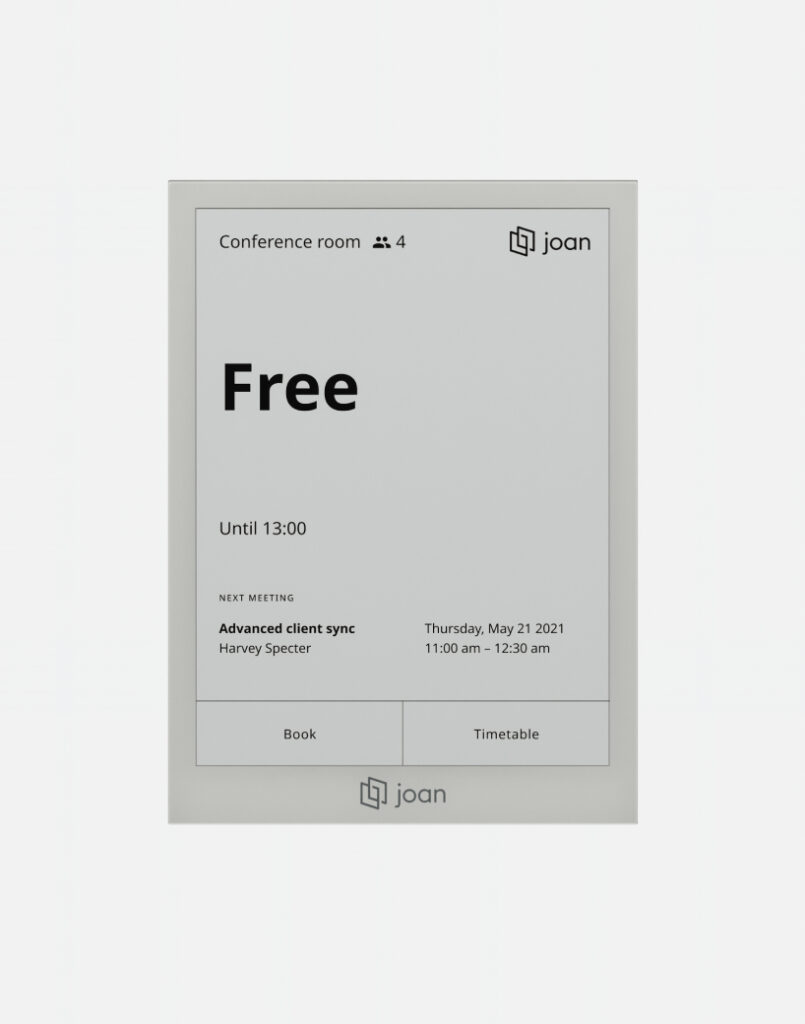 Enterprise-grade security
Joan 6 Pro supports the highest enterprise security requirements. WPA2-EAP support, TLS 1.3 encrypted communication between the device and servers, and SSO take care of most security issues.
GDPR compliance
Our data servers are located in Belgium and hosted by Google. By having data centers in Europe, we're able to keep our customers' data compliant with the latest safety requirements.
US-EU Privacy Shield Invalidation
All of our subprocessors, including the ones based outside of the EU, have adopted measures and processes conforming to GDPR standards of privacy protection.
PSD2
All payments processed in Europe follow the latest electronic payment services regulations. With two-factor authentication and third-party access requirements, your online purchases are fully protected.
Principle of least privilege
We only collect the minimum information necessary to provide our service. Our professionally trained team can only access data that is required to perform their job.
Microsoft Active Directory and SCIMv2
This integration enables centralized domain management and automatic synchronization of users between Microsoft Active Directory, other SCIMv2 compatible services, and Joan.
The device is not just one more thing in the room or on a wall, it is also a good complement to the ambiance you want to achieve in that specific setting.

I love the idea of Joan. It's something different, more professional, sharper looking. It is easy to install, plus people don't want to walk up to another LCD.

We are happy with our Joan. I don't know if it saves us time, but it definitely saves us the embarrassment of double booking our conference room.

No longer can people acquire a meeting room as a result of opportunism, and no longer can people play ignorant.

We chose Joan as it offered a good solution for boardroom management – taking away the hassle from our office manager.

We have more insight into room utilization thanks to the backend report Joan provides.

Once I looked at your onboarding packet it was pretty straightforward.

They certainly look good with the color (or monochrome) scheme that we have gone within the new area.

Yes, we love both our Joans. It's completely changed how we manage our meeting rooms and I would say we would not be able to manage things effectively without them.

Joan is an excellent solution for any company that's looking for transparent and effective assistance in organizing meetings.

Joan changed our meeting room planning by not changing it.
Want to know more about Joan's security?
We're always happy to share with you more details about our security policy.