Simplicity fosters the ultimate experience.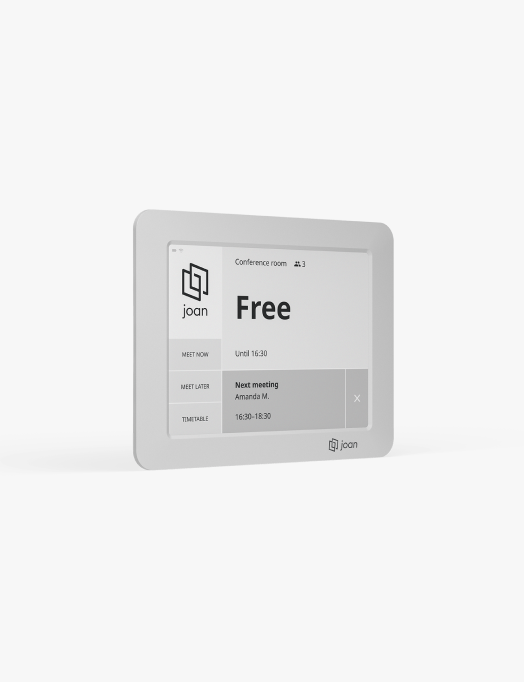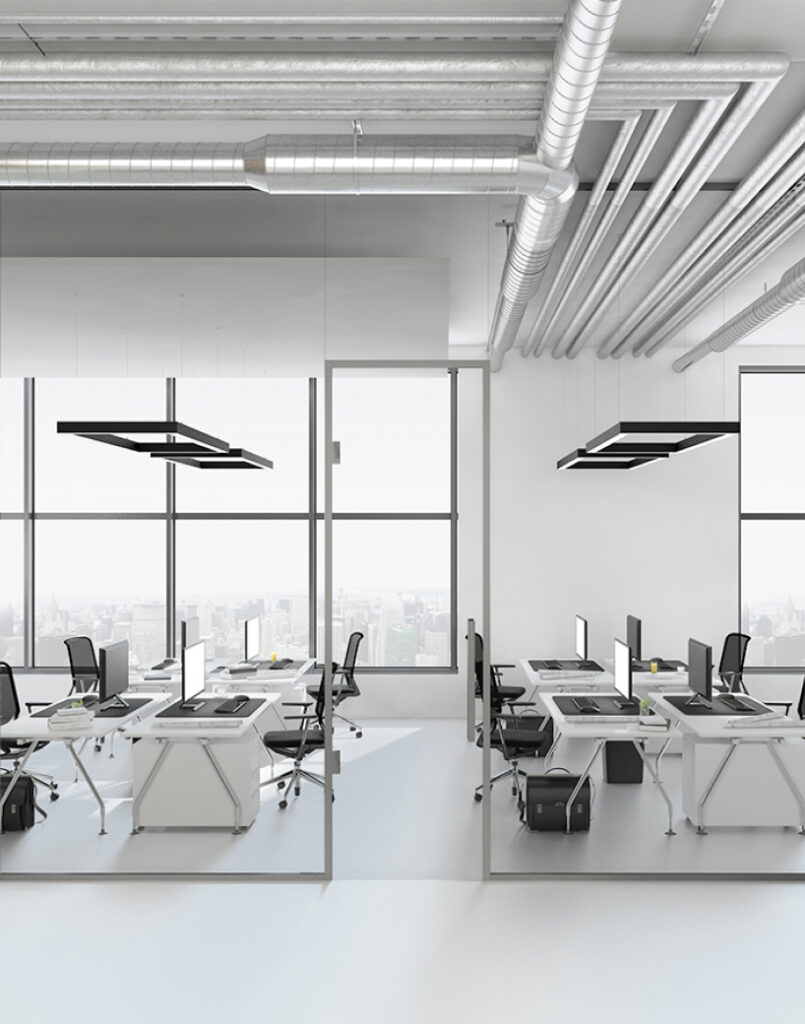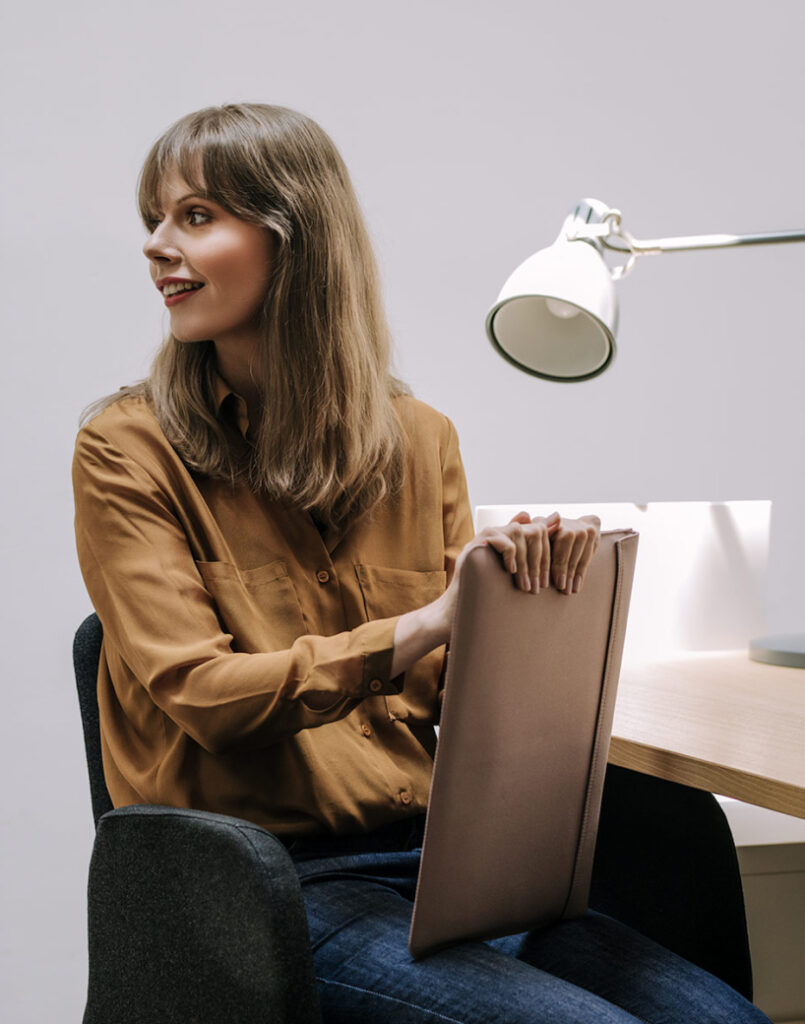 "Oh wow"
Joan delights users with its clarity and simplicity. It's design was tested and changed with our clients' help until it became truly intuitive.
We know how important the first impression is when it comes to user adoption. And we want Joan to deliver an "Oh wow" moment at the very first touch.
Start in minutes
Forget about the lengthy onboarding process and tools which are hard to grasp. With Joan, you don't need the whole team of experts to implement our solutions. Simply follow the instructions and get started in minutes.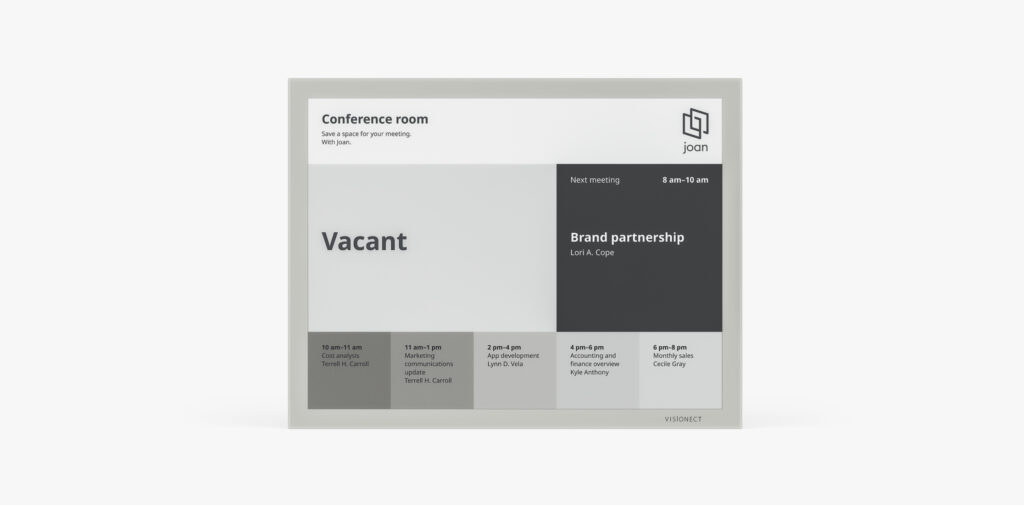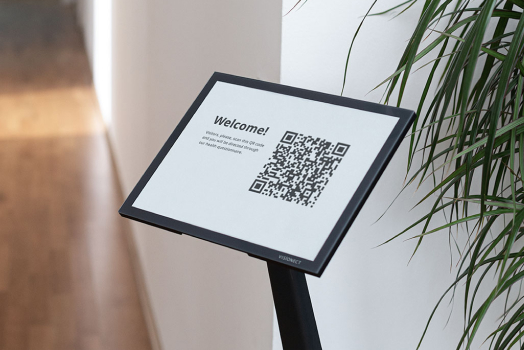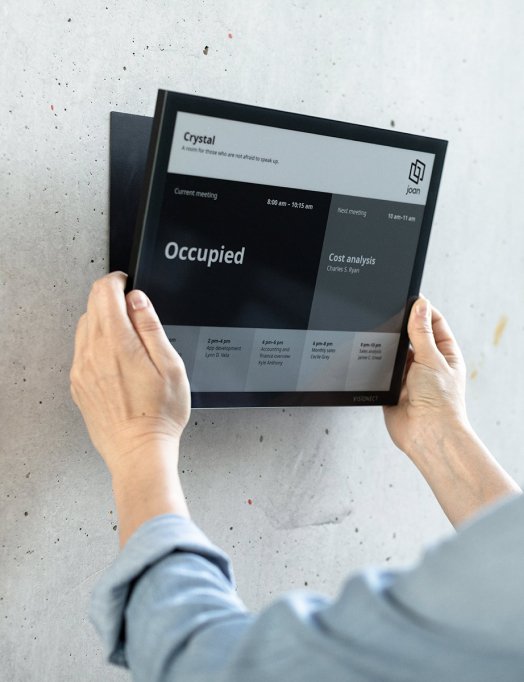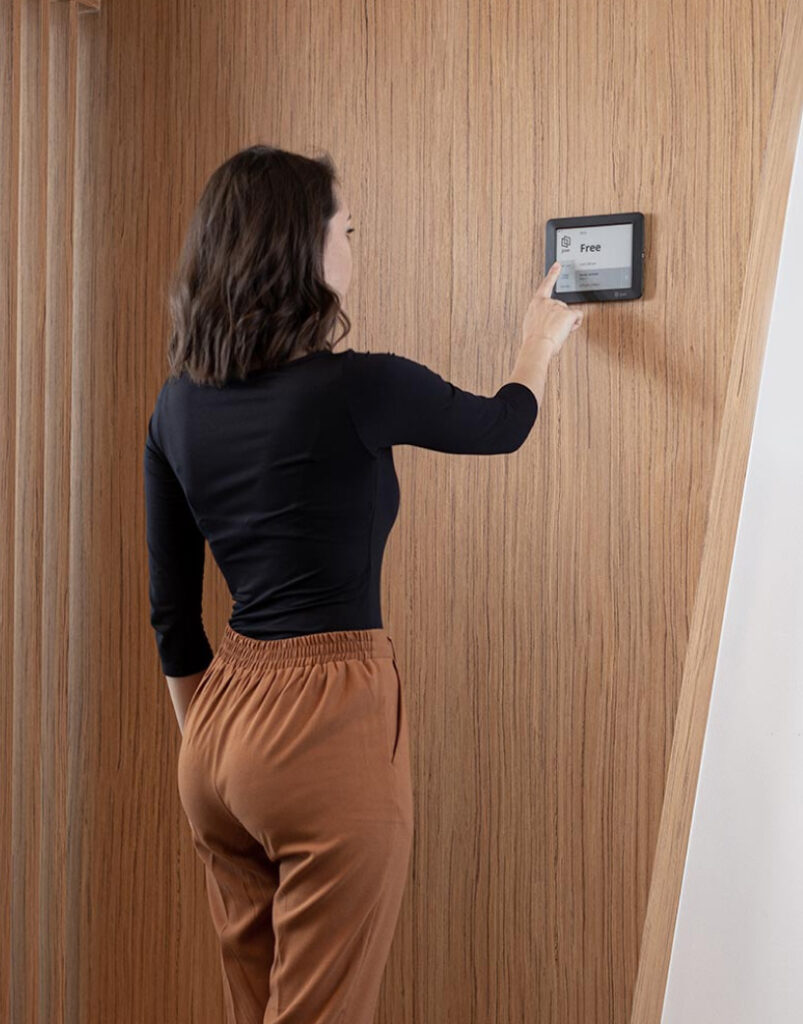 Install it anywhere
No wires. No drilling. No problem.

Joan's magnetic mount ensures a hassle-free installation in mere minutes, with no additional costs. It's designed to fit on any even, firm surface.
Want to learn more about our intuitive solutions?
Reach out to our team of experts and discuss which solution is perfect for your workplace.