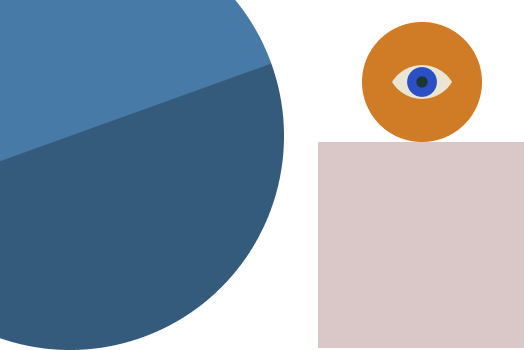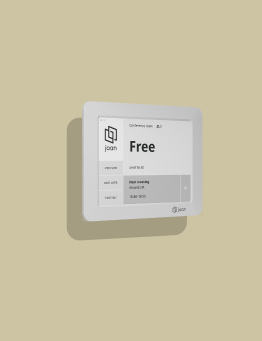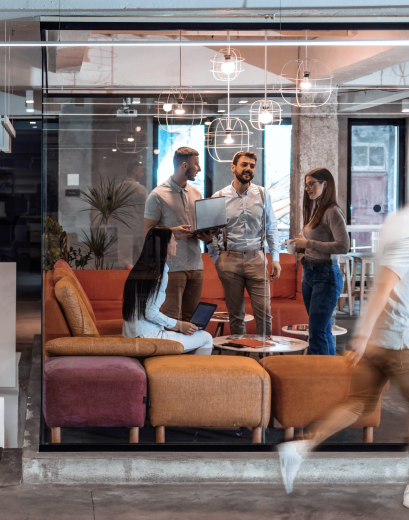 Dynamic workspaces call for dynamic solutions
The nature of today's work is fast and dynamic, so your spaces should match your employees' performance. To stay in touch with modern times, you must find the right hybrid dynamic that works for everyone. It can get chaotic and disorganized if there's no control over it. To avoid that from happening, implement Joan and upgrade your activity-based workplace according to your team's needs and create an environment that serves the people and benefits your company.
You will find that, with various solutions Joan offers, like room or desk booking, digital signage, or asset booking, you are giving your employees the tools to stay organized, on track, and connected.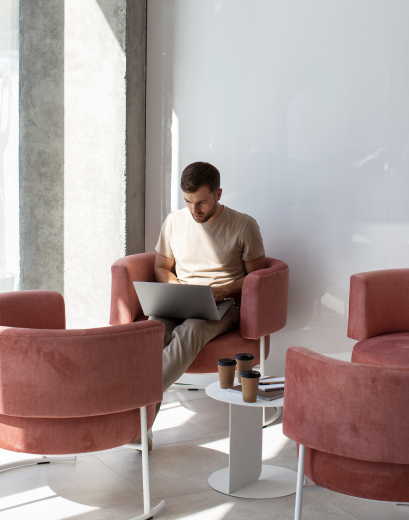 One step ahead of the competition
With Joan, you don't have to redesign the office layout completely but simply adapt your spaces to the needs of your work and utilize your employee's time better. Think of it as your advantage point in the competitive environment. Joan gives you the speed and dynamics to overcome and set the pace for your competitors.
For example, if some of your people want to work in silence with no interruptions and chatter, give them the option of booking quiet desks. If you see higher demand, you can simply add more desks to the layout as you go. In case they need to book a meeting room for a brainstorming session, they can seamlessly do it with Joan 6 on the spot or through the Joan app. With Joan's digital signage, you can display all the changes you make to your spaces right in your office lobby.
Upgrade your workspace to your employees' flexible needs
and enhance their performance.