Expand your business by becoming our partner

Join one of the fastest growing industries
The workplace management industry is growing rapidly, and so can your business. We believe in flexibility and trust, and we're open to different ways of collaboration.
Become our distributor
Are you an AV industry expert? Close deals and ensure a fast and hassle-free adoption of Joan around the globe.
Become our strategic partner
Help us further optimize Joan with your technology and expertise. Let's unlock the best seamless office experience.
Become our integrations partner
As our technology partner you can help Joan deliver a frictionless workplace experience through integrations.
Join the network of our valuable partners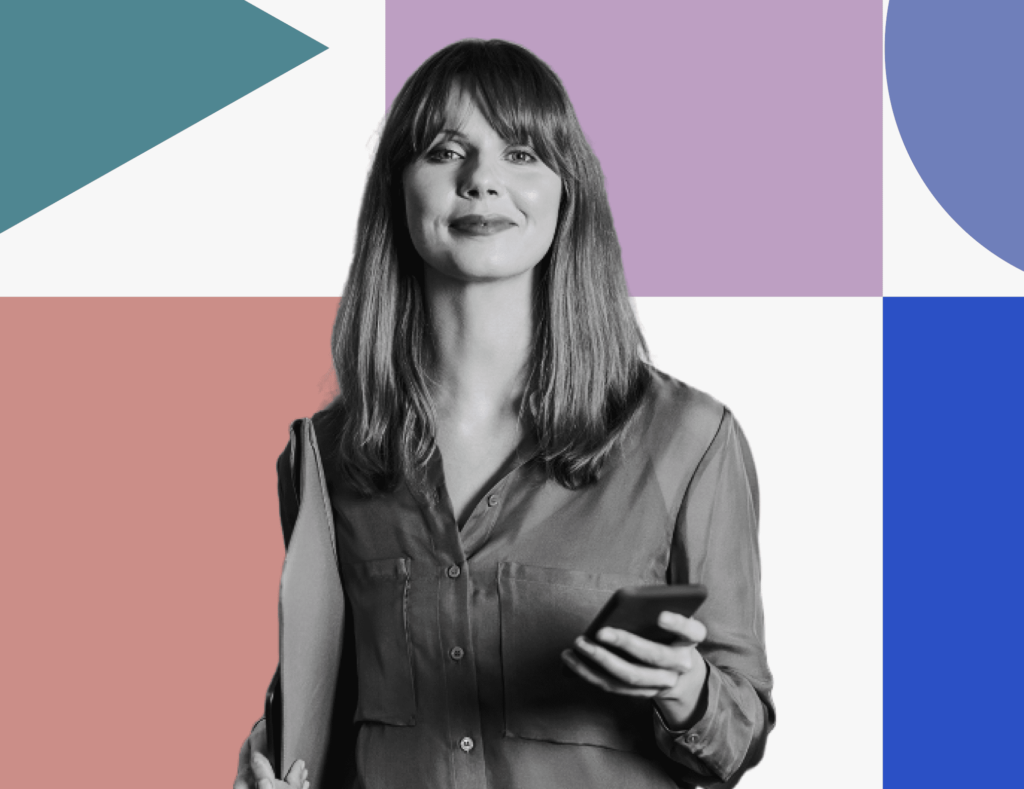 Why now is the right time to become our partner?
Opportunities – there are 11 million meetings per day taking place in the U.S. alone.Scale
Proven success – Joan is already present in 67 countries and is taking care of 18.000+ meetings daily.
Momentum – new workplace realities require flexible management solutions more than ever.
Ready to accelerate your growth with Joan?
Introduce Joan to your customers and become an integral part of the ongoing workplace transformation surge.
Having an issue? Visit our help center.
Looking for more information?
Take productivity to the next level by meeting face-to-face. Use Visitor Management and Health Screening solutions and make sure people can work together worry-free.