Visionect.
Powering a new era of innovation.
Visionect is the world leader in deploying digital signs in environments impossible before, setting a new standard in versatile, energy-efficient displays. The result of a decade of market-leading expertise, Visionect technology is unparalleled in versatility, ultra-low power consumption, ease of installation and simplicity of use.
JOAN by Visionect: Cutting-edge innovation powered by experience.
After a decade of leading research and global deployments of epaper signage in areas where displaying digital information was completely unimaginable, Visionect also placed its ultra low power digital displays into the office environment with JOAN, the only room booking system built bottom-up specifically for meeting space reservation.
JOAN disrupted the market with its extreme battery life, simple installation with zero costs and the quiet elegance of electronic paper, which earned it the Red Dot and CES Innovation awards.

Welcome to the future of signage.
Keeping things simple can often turn out to be the most complex task. At Visionect, we believe that digital signage shouldn't be that complicated. From installation to integration and content management, our products are created to fit, seamlessly and without hassle. Sustainable and green, Visionect technology is unparalleled when it comes to low energy consumption and display visibility. In delivering this accessibility, everything boils down to one simple truth: nothing beats experience. And when it comes to experience, nothing beats Visionect.
Matej Zalar
CEO of Visionect
Technology Partners
Partnerships with leading industry players result in cutting-edge signage technology for traffic and public transportation, retail, hospitality, healthcare, education, finance,​ ​hospitality and more. Combine Visionect's low-power technology with the integration and development services in your field of expertise.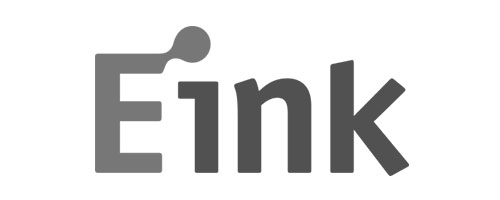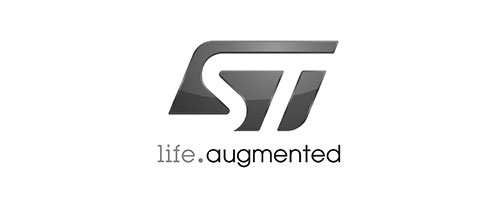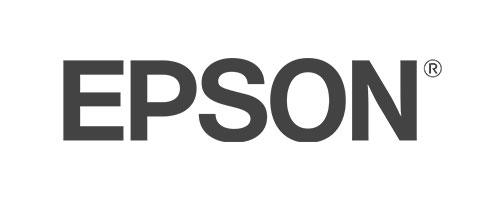 Contact Us
We're always happy to listen and discuss our products or new
partnerships. Reach out and let us know what's on your mind!