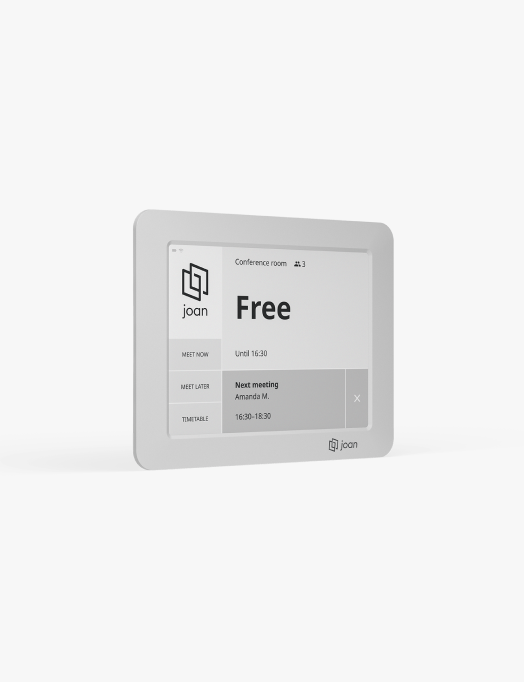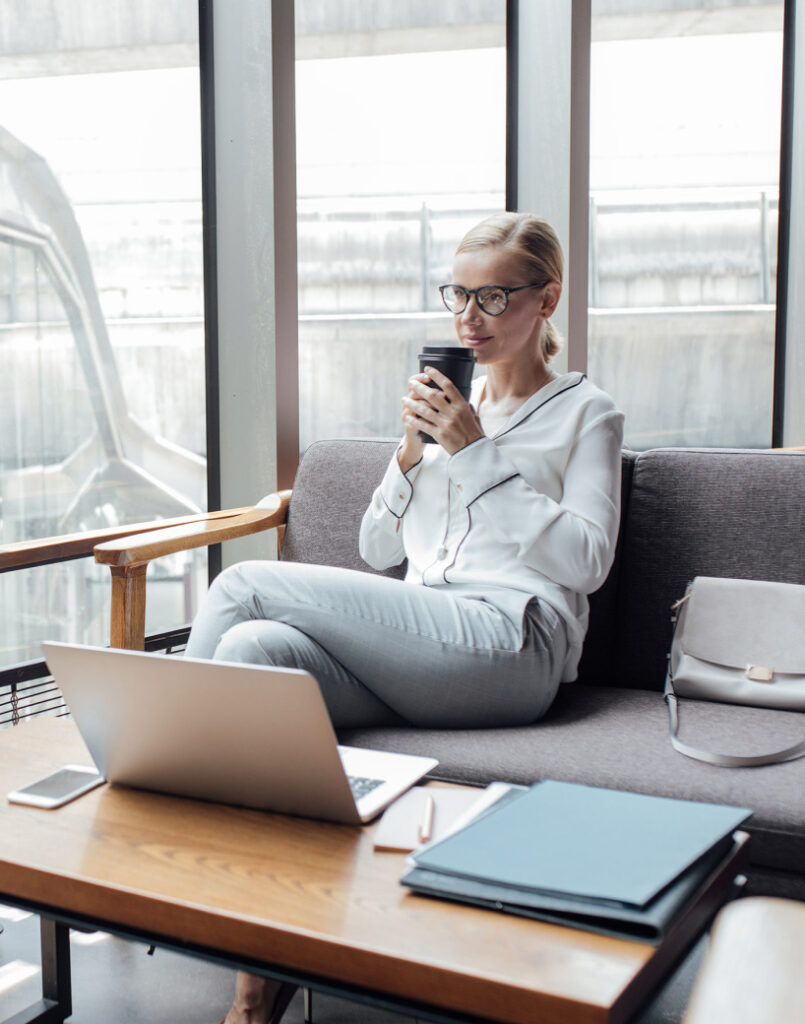 Simple solution for the new workplace reality
Hybrid workplaces, dislocated teams, and multiple tools to help with productivity. Integrate Joan to your favorite tools and let it help you navigate the work environment without friction.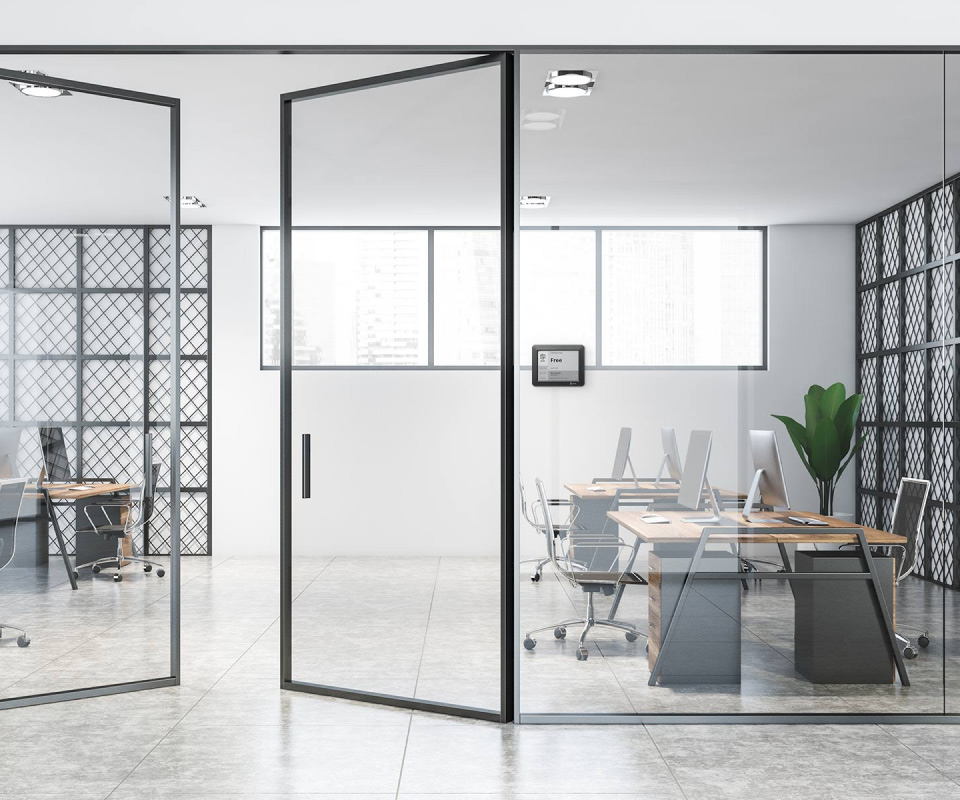 Sync your calendars
Book a meeting in your preferred calendar and Joan will do the rest so you don't have to. Attendees will be notified and the room will be waiting for you.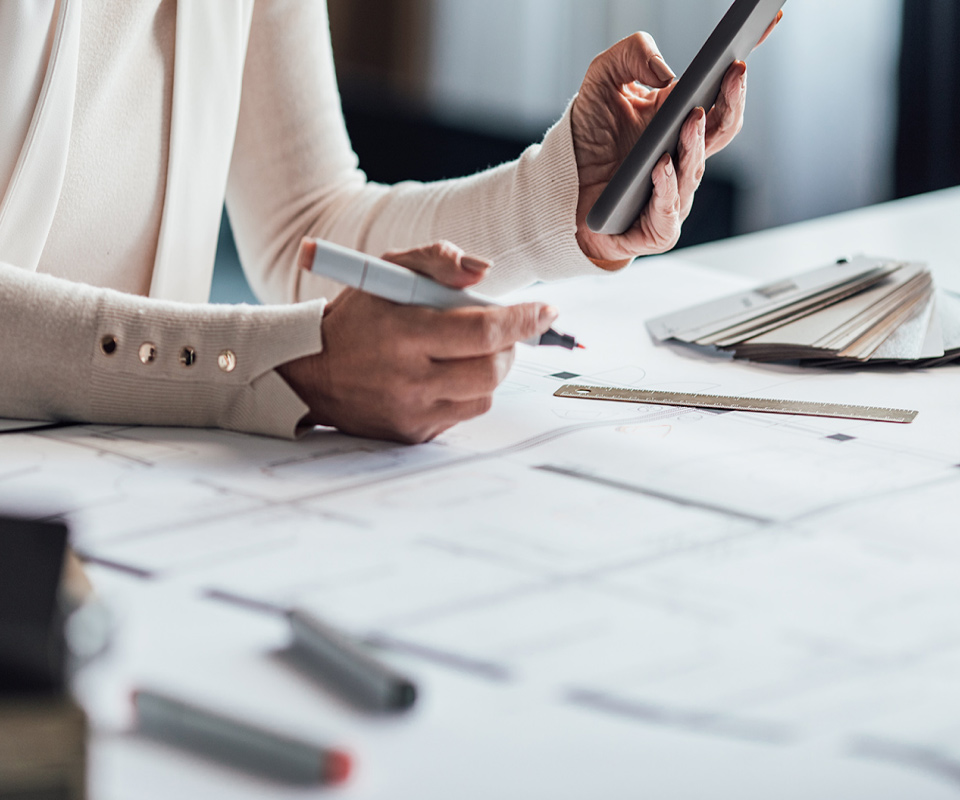 Communicate via JoanBot
Add JoanBot to your favorite communication channel and schedule meetings directly from there. Fewer tools, more efficiency!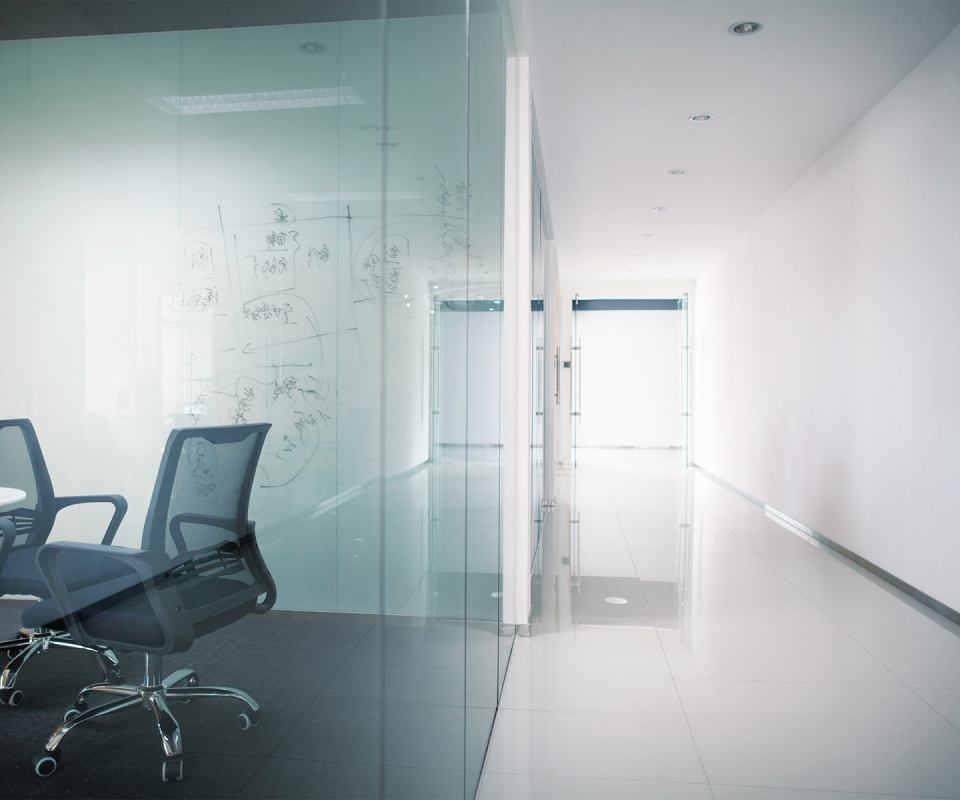 Let the tech work for you
Integrate Joan with other smart devices and leverage their superpowers. Joan automatically books meeting rooms as people enter, and releases them when the last person leaves. Pretty magical, right?
Frequently Asked Questions
Looking for more information?
Contact our team and find out the best way to integrate Joan into your workplace.