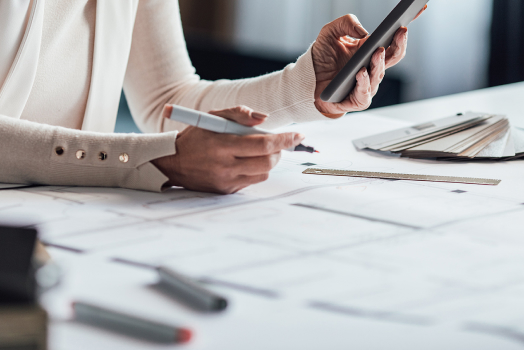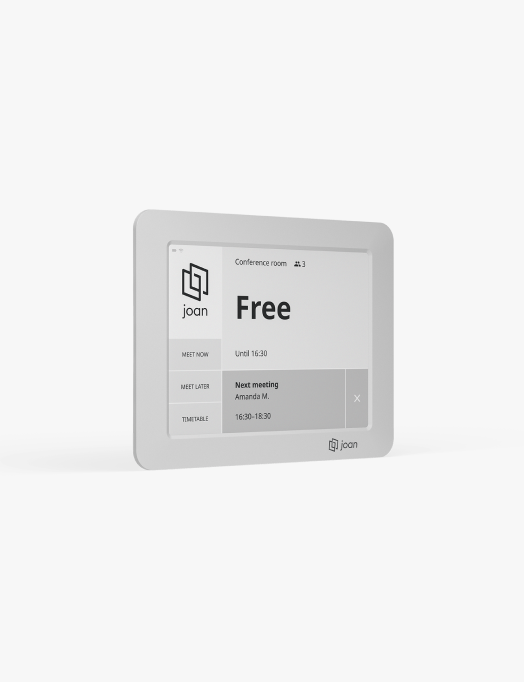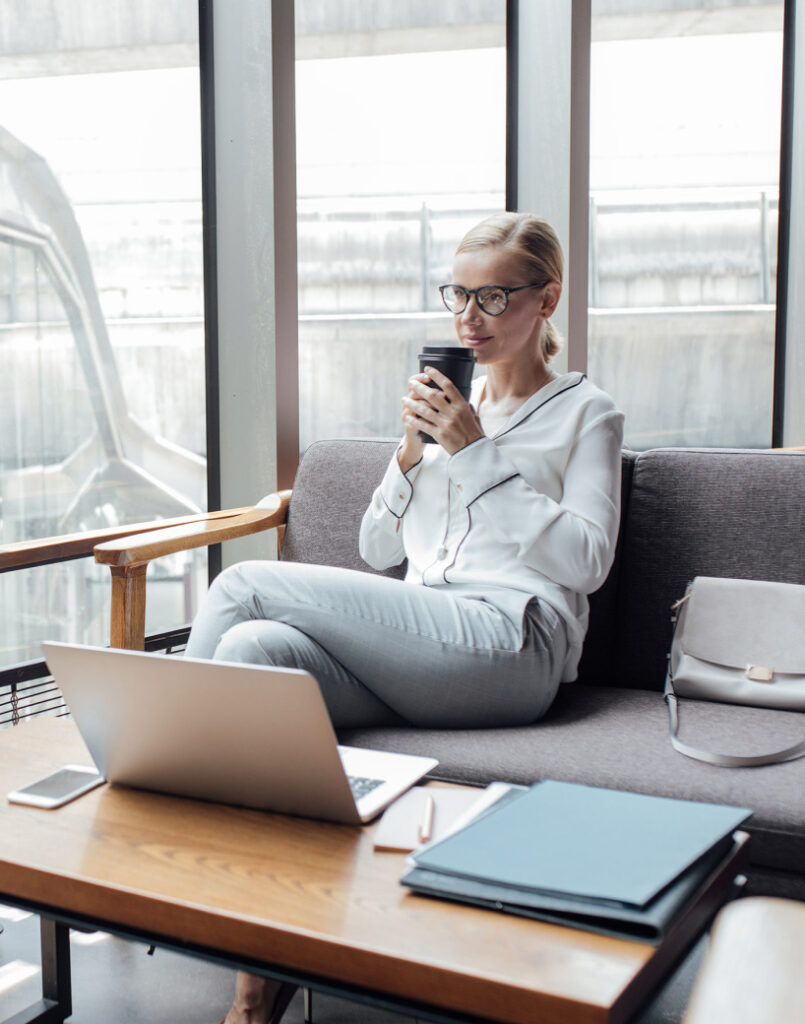 Connect Joan with your favorite tools
Joan enhances your workplace experience without changing how your team operates.

Integrations are secure and easy to set up.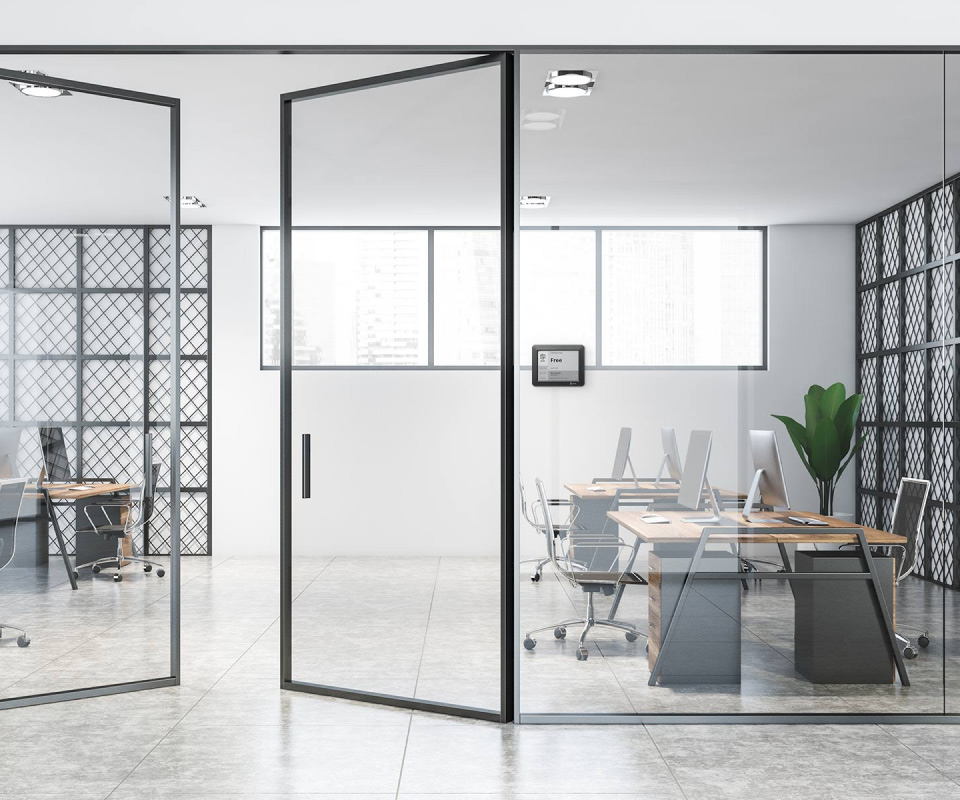 Calendars
Book a meeting on your calendar and let Joan take care of everything else.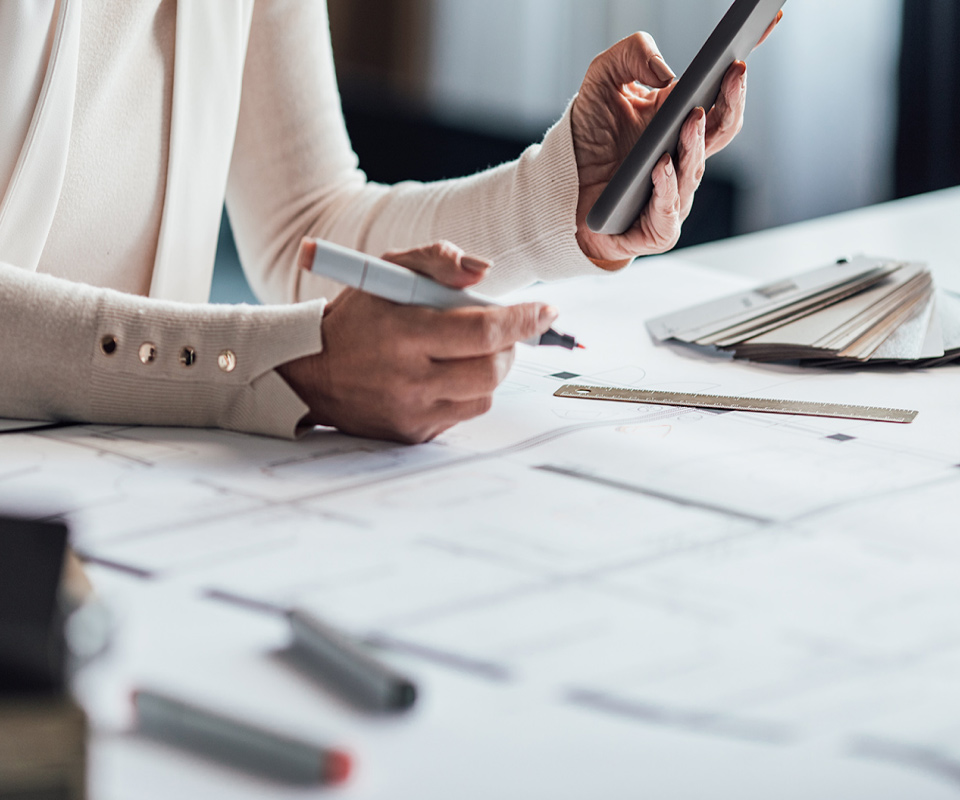 Communication
Add JoanBot to your communication channels and schedule meetings during your conversations.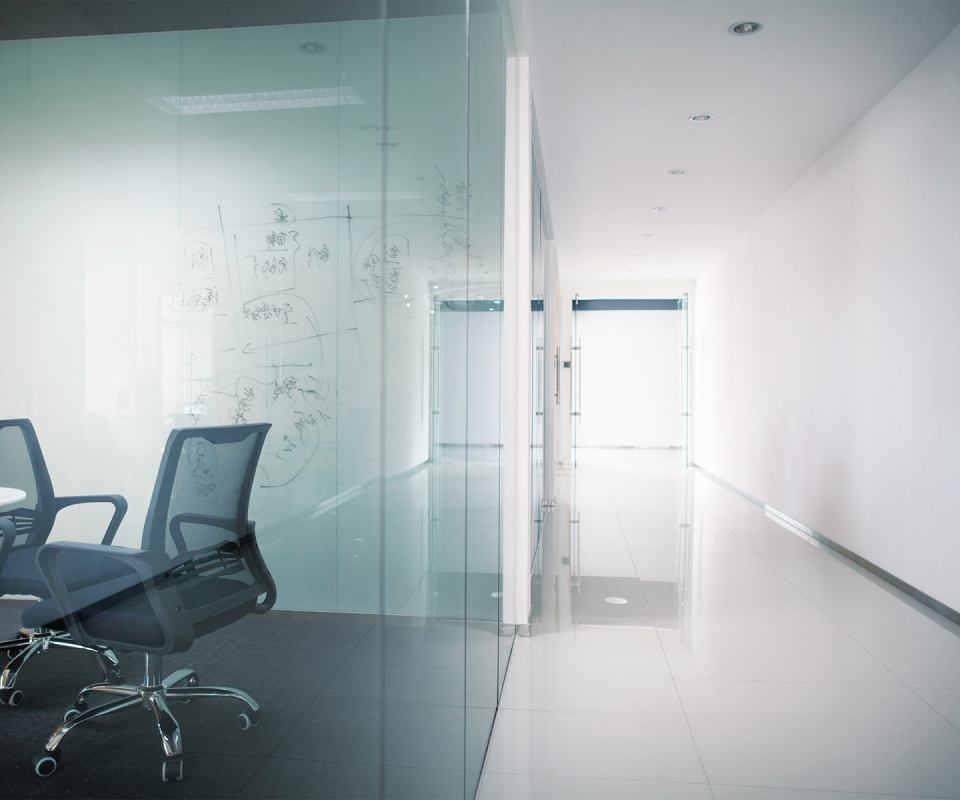 Automation
Optimize your resource utilization and display ad-hoc meetings in your system. Joan can automatically book meeting rooms when people enter, and release rooms after the last person leaves.
Frequently Asked Questions
Looking for more information?
Contact our team and find out the best way to integrate Joan into your workplace.