Book your favourite desk and assets and enjoy your work
Adapt to an ever-changing workplace environment in the most efficient way. Let Joan take care of desk booking, equipment, and parking space reservation, and make sure people always get what they need for optimal on-site work performance.
Meet the new hybrid workplace expectations
Sharing things and spaces is becoming the new normal of hybrid working, so make sure you introduce it the right way. Enable flexibility, collaboration, and efficiency within a single app.
Set it up in a snap
Create an account, add your employees, and start booking desks and other assets — all that in less than 10 minutes.
Get the flexibility you need
Limit or expand bookable items to fit any situation. Make the most of your workplace while fostering collaborative and healthy company culture.
Streamline your communications
Joan's extremely user-friendly interface ensures that everyone can book what they need with just a few clicks. No spreadsheets, no emails, and no conflicts.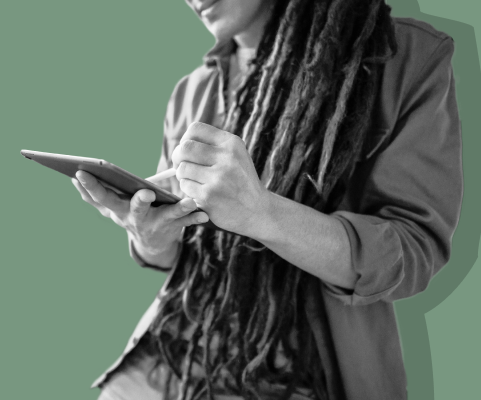 Equipment reservation
Do you have company equipment that your employees can use? Make sure it's always clear where it is, who is using it, and when it's available. Stop worrying and start booking!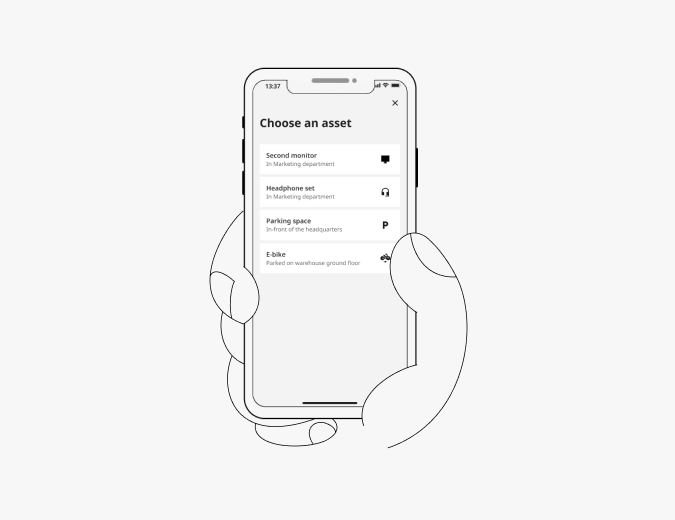 Desk and asset reservation at your fingertips
Book desks and any assets wherever you are.
Plan your activities efficiently.
Minimise friction in the use of company resources.
Available for iOS and Android
Single Sign-On available
The Joan Desk Booking solution was chosen due to the clean and simple way the solution is designed. The feedback from our teams has been really positive with regards to how easy it is to use.

This is 100% something that we were looking for.

We've implemented a fully floating desk booking with a clear desk policy – you bring your laptop and start working. Joan Desk Booking app makes this possible without friction.

… there's no learning curve, there was no additional training. It's simple and straightforward and it does its job.

We are loving the app. It is helping us with allowing team members to come to the office if they feel comfortable and book a desk. I love how it allows me to upload a floor plan so they can see what desk they are booking.

We wanted to have something that people can do from their mobile phones, on the go – wake up in the morning, decide they're going to come into the office and book their desk."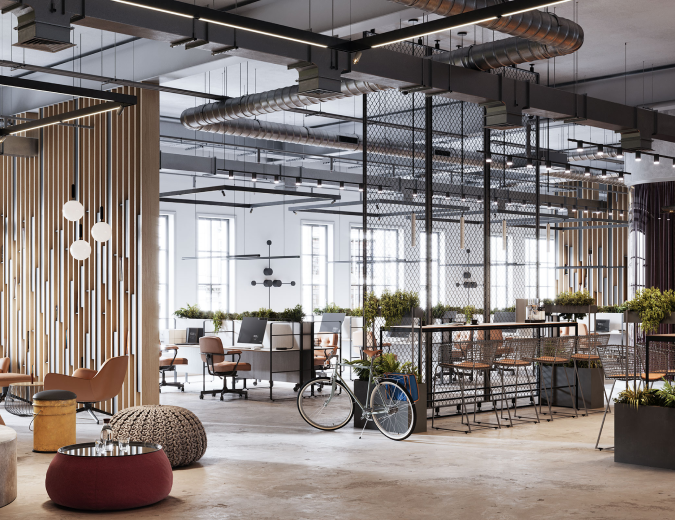 You're 3 steps away from a better workplace experience
Book your parking space before arrival
Make sure you book your favourite desk in time
Reserve the equipment you need for your work