Create a more efficient, exciting and safer workplace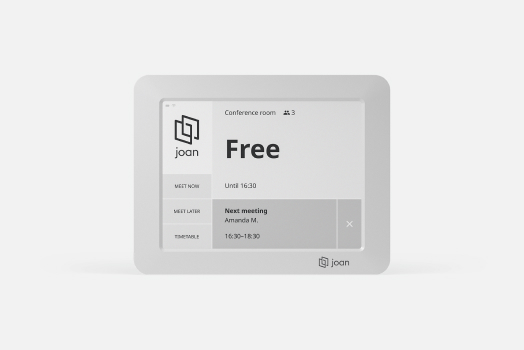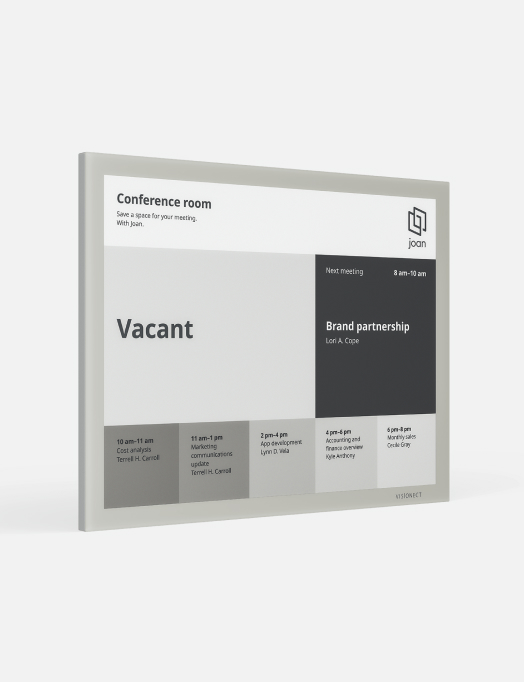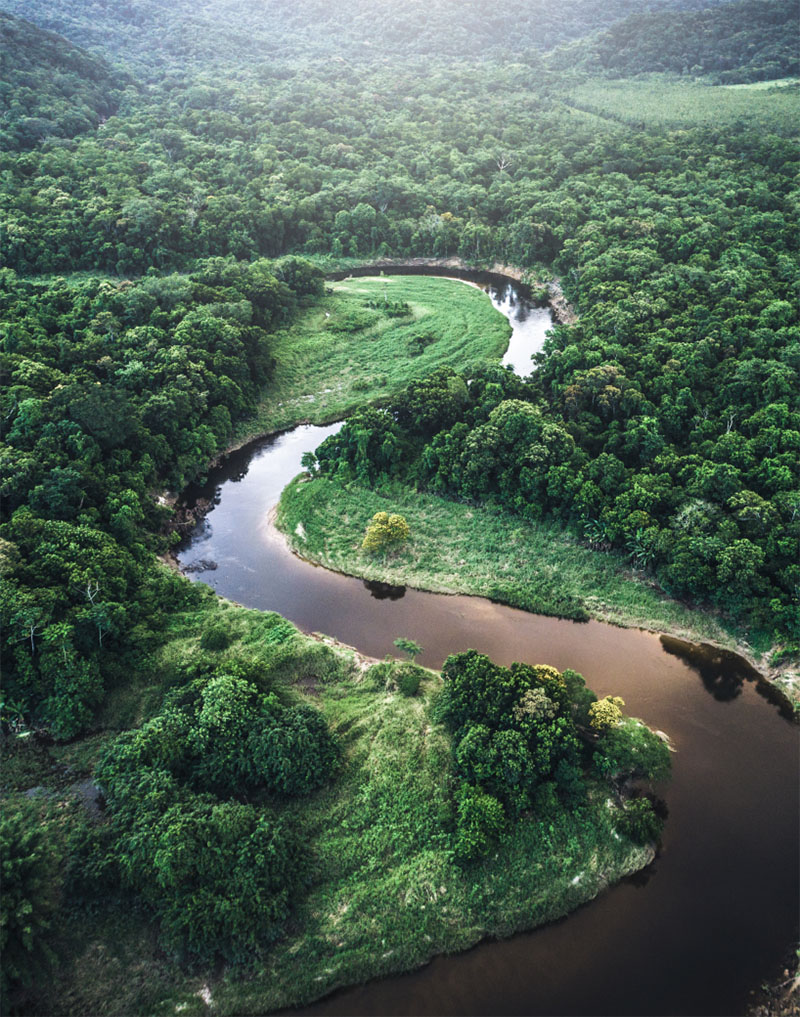 Committed to sustainability
Joan combines extreme power efficiency, product longevity and high-quality recyclable components to set the greenest standard possible.
Quiet design. Powerful experience.
Joan's clear, purposeful and elegant design delivers maximum efficiency and unmatched product experience.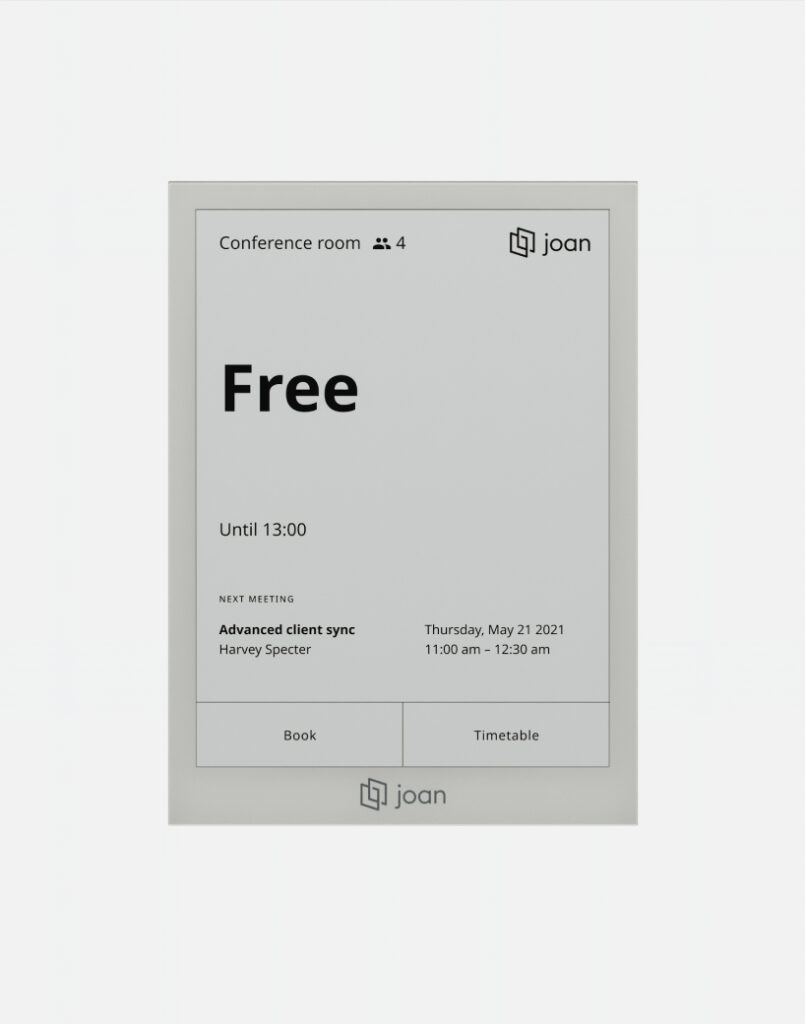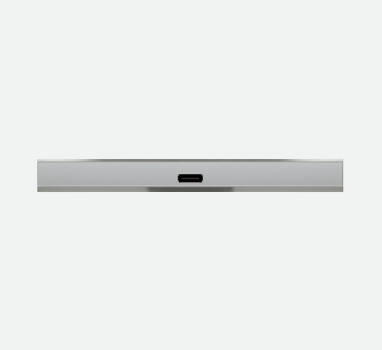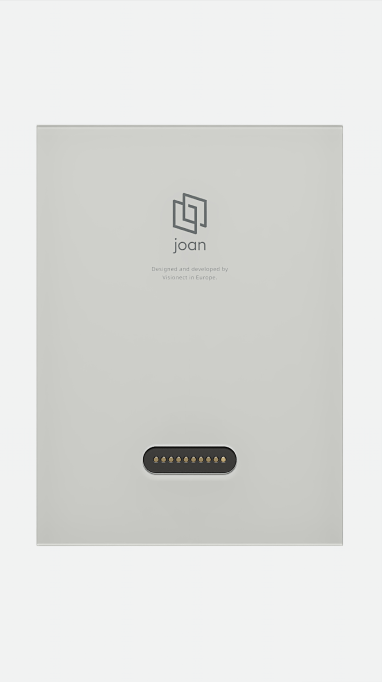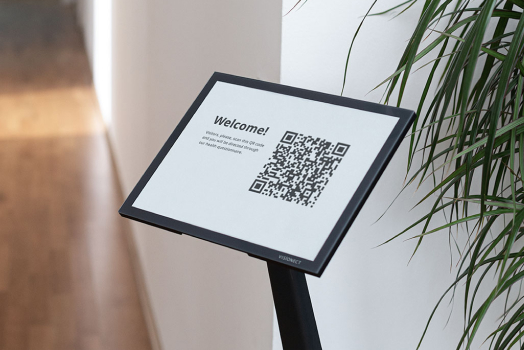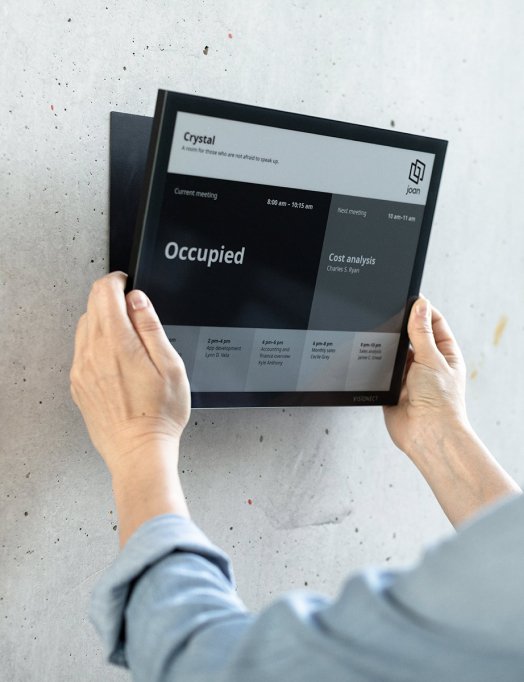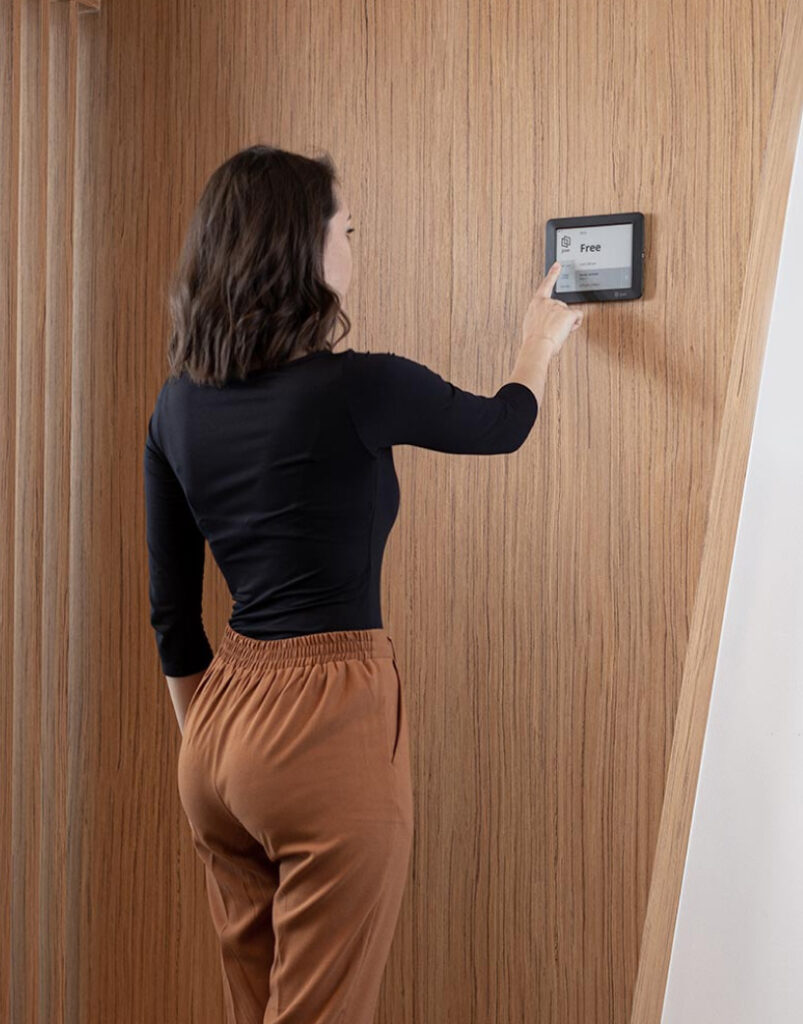 Simplicity fosters the ultimate experience
Joan's intuitive use brings value to your workplace from day one. Discover why Joan customers deploy devices and solutions in minutes.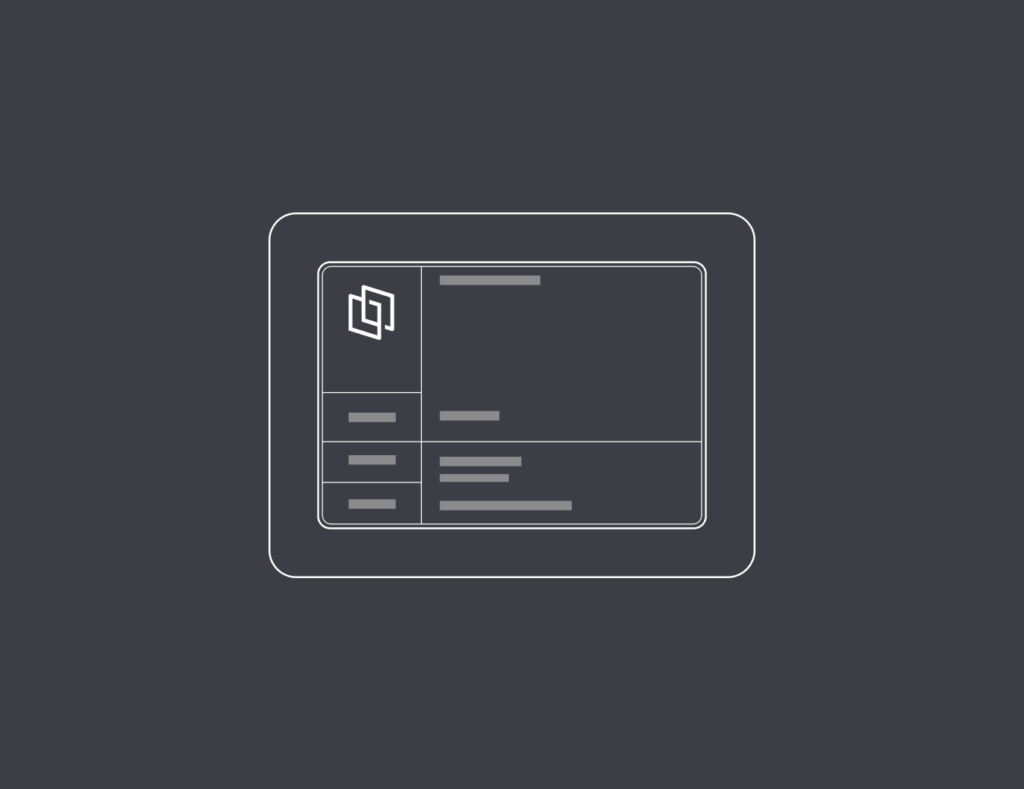 Data security is our priority
Our clients deserve data security that meets and exceeds all industry-standard security practices and guidelines.
Enterprise-grade encryption (WPA-EAP)
Highest data security standards (TLS 1.3, FIPS 140-2)
Industrial & secure real-time operating system
No ability to load third-party applications
No global access credentials stored on the device
Streamline your workplace management
Connecting Joan with your favorite tools is key for company-wide adoption. You can use existing integrations or create your own with Joan's API.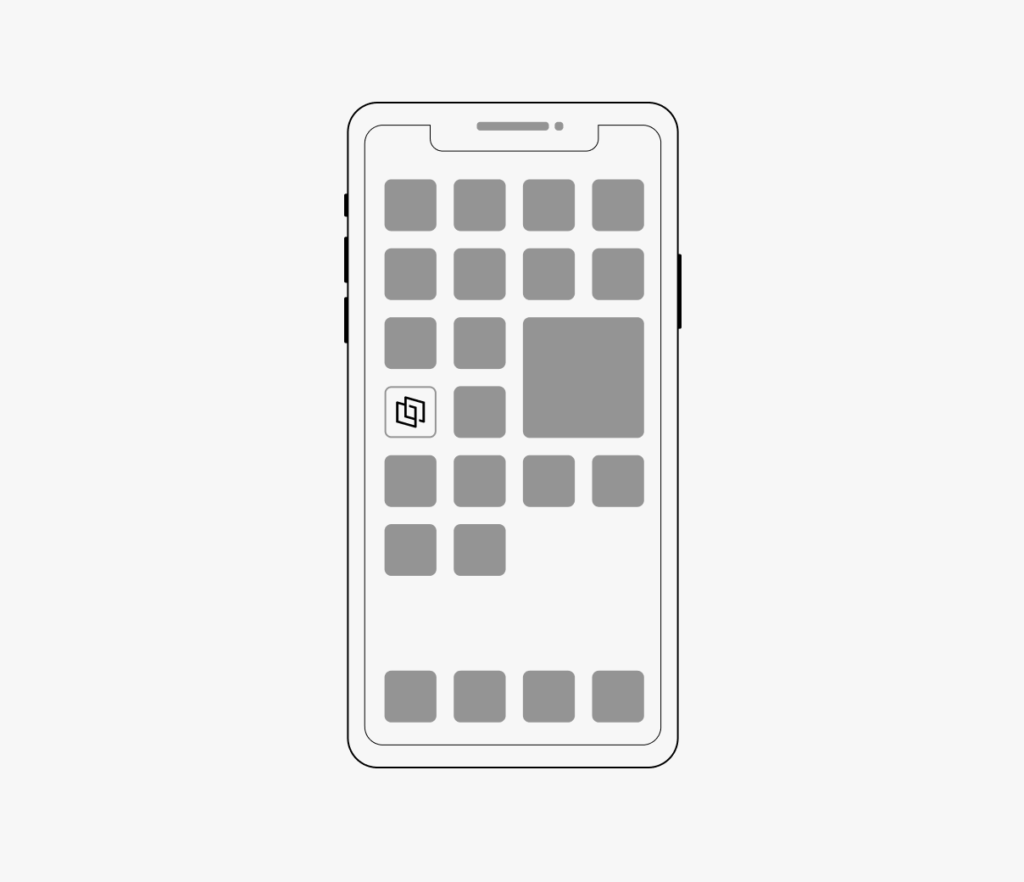 Discover why 64,000+ clients love Joan
See how Joan improved the workplace efficiency and safety of companies around the globe.

With its self-contained design that requires no external power, we were able to deploy Joan throughout or office. Now, the first thing people do before walking into a room is to check the Joan unit. They are confident they're in the right room and know how long they have it for. It has also been great for ad-hoc meetings, with the Joan instant booking feature. Additionally, we're now starting to use the Joan bot in Cisco Webex Teams as well. Thanks to Joan, our team is more efficient and our room usage maximized.
Pablo Gersberg, Head Of Digital Solutions at BlackThorn Therapeutics