Show essential information where needed
Display company information, wayfinding details, seating arrangement, and any other custom content on Joan devices and existing displays.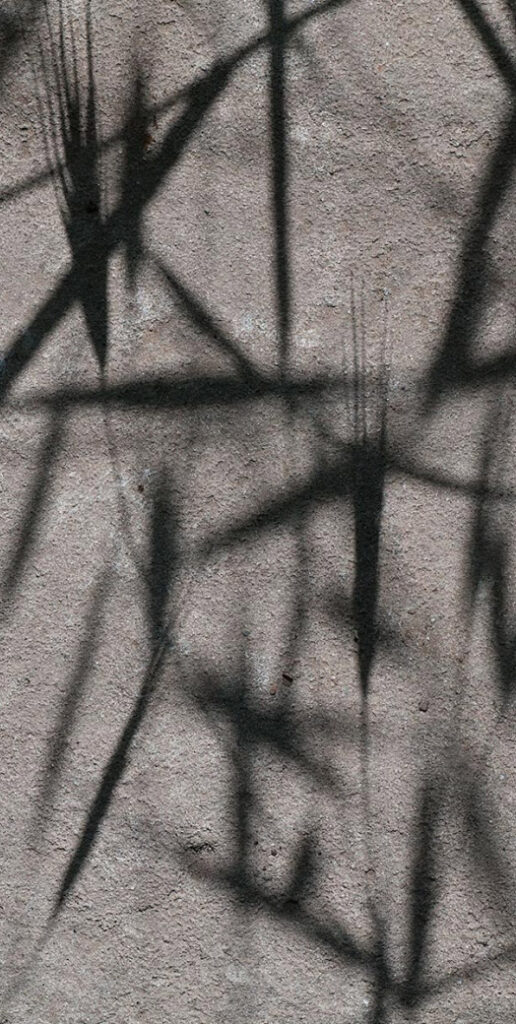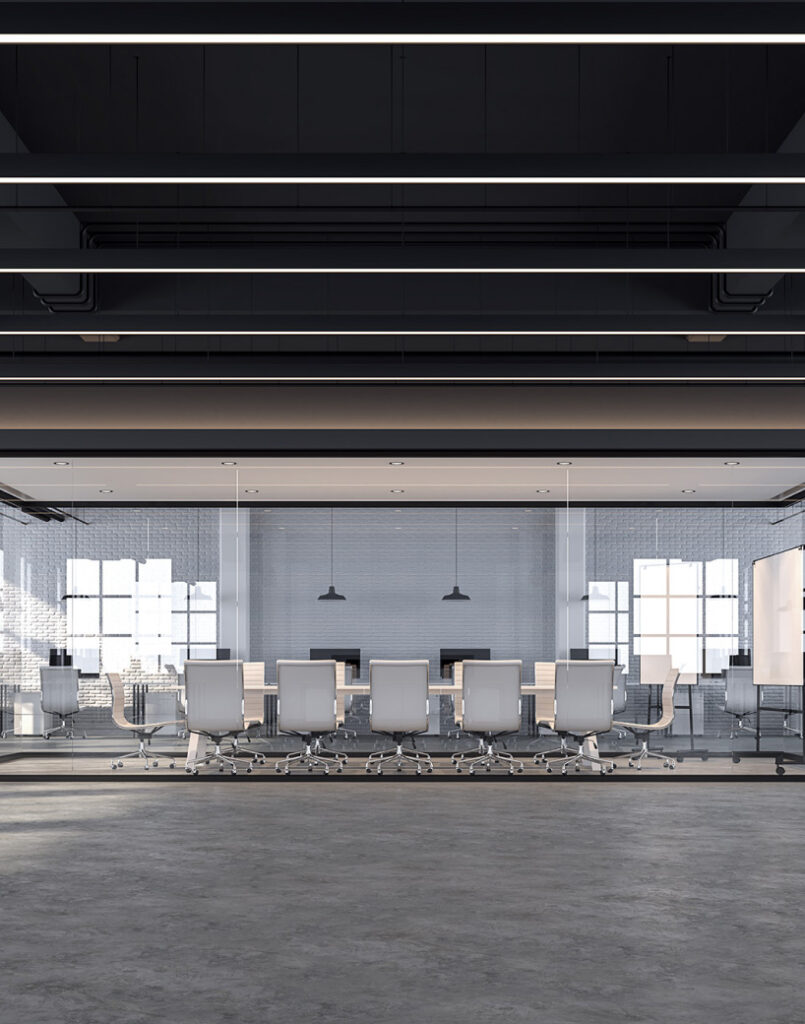 Bring clarity to complex environments
Improve company information flow with our custom content solution perfect for lobbies, shared spaces, and large meeting rooms.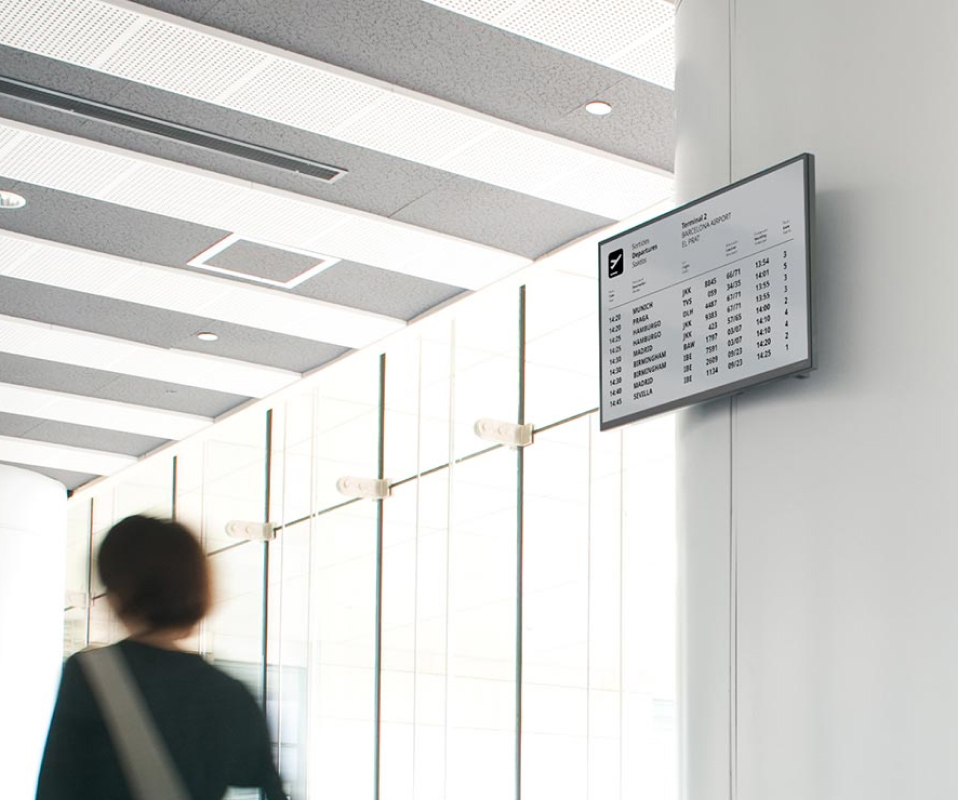 Navigate premises
Show wayfinding information for large buildings and display sitting arrangements for open-space offices.
Wayfinding
Show meeting room schedules or seating arrangements on an LCD display.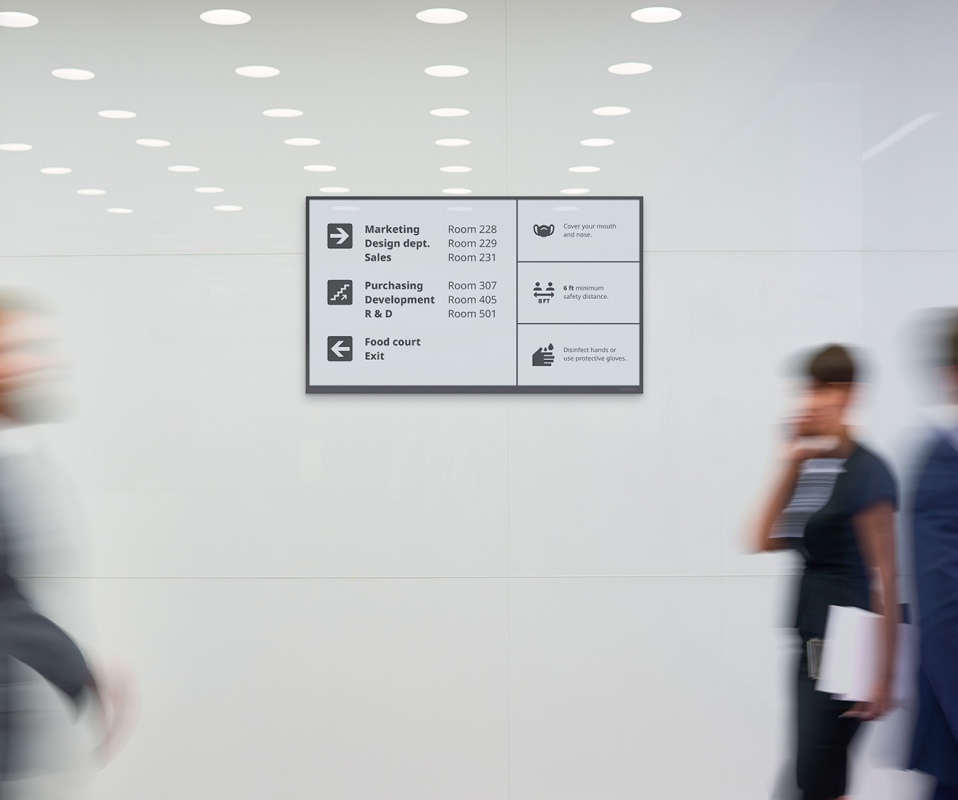 Increase safety
Display essential information to keep everyone safe – whether it's instructions for entering a manufacturing area or working in a shared space.
There are several companies doing ePaper displays, but what I think sets these folks apart is software platforms behind the displays, and a really great eye for layout and font choices. They know how to make black and white look great.
Dave Haynes, Founder & Editor at Sixteen:Nine
Leverage your LCD screens
Put your existing AV equipment to work by displaying custom content on your screens.