Seamlessly manage every aspect of your workplace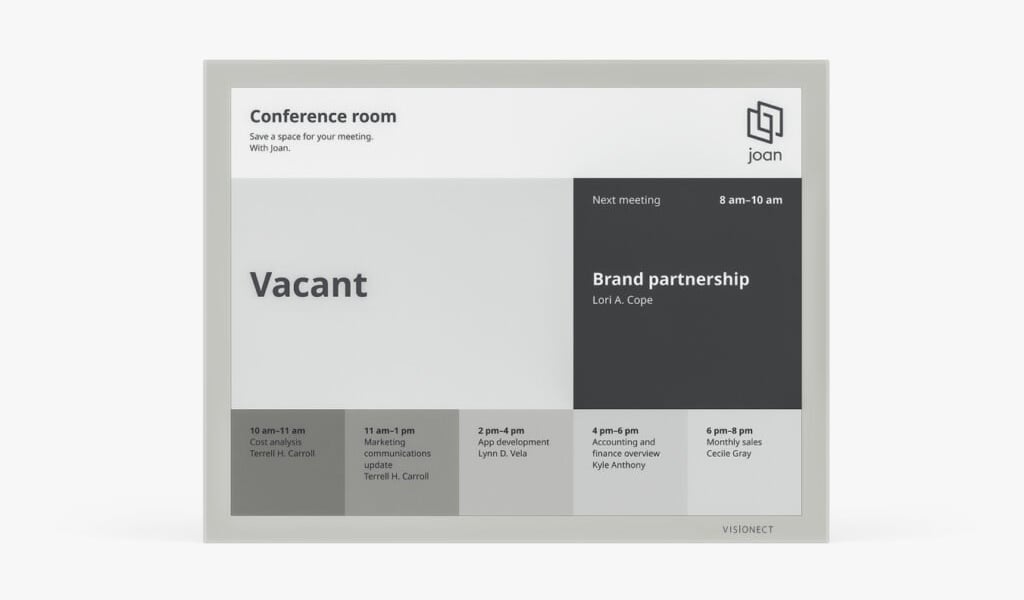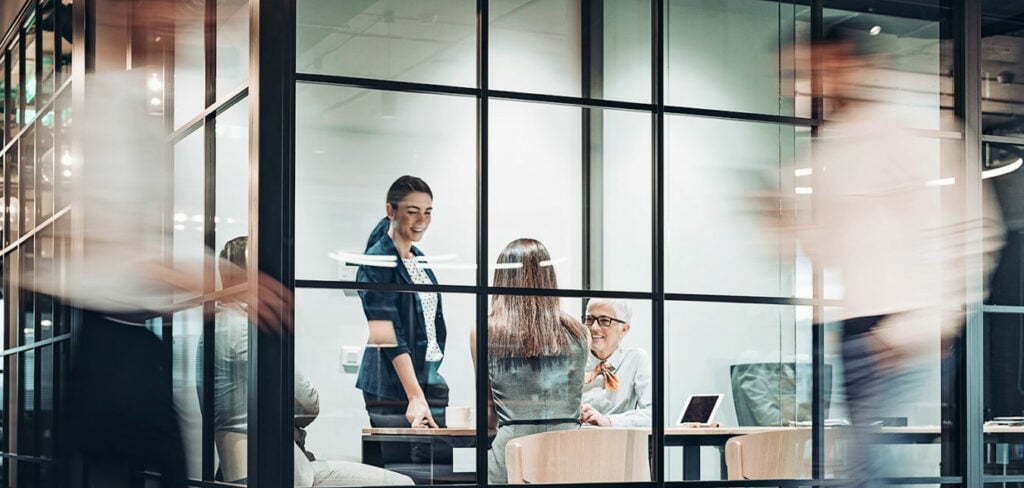 Simplified room management
Avoid meeting interruptions, double-bookings, and under-utilized spaces.
Managed flexible workspace
Adapt to new workspace requirements in the most efficient way.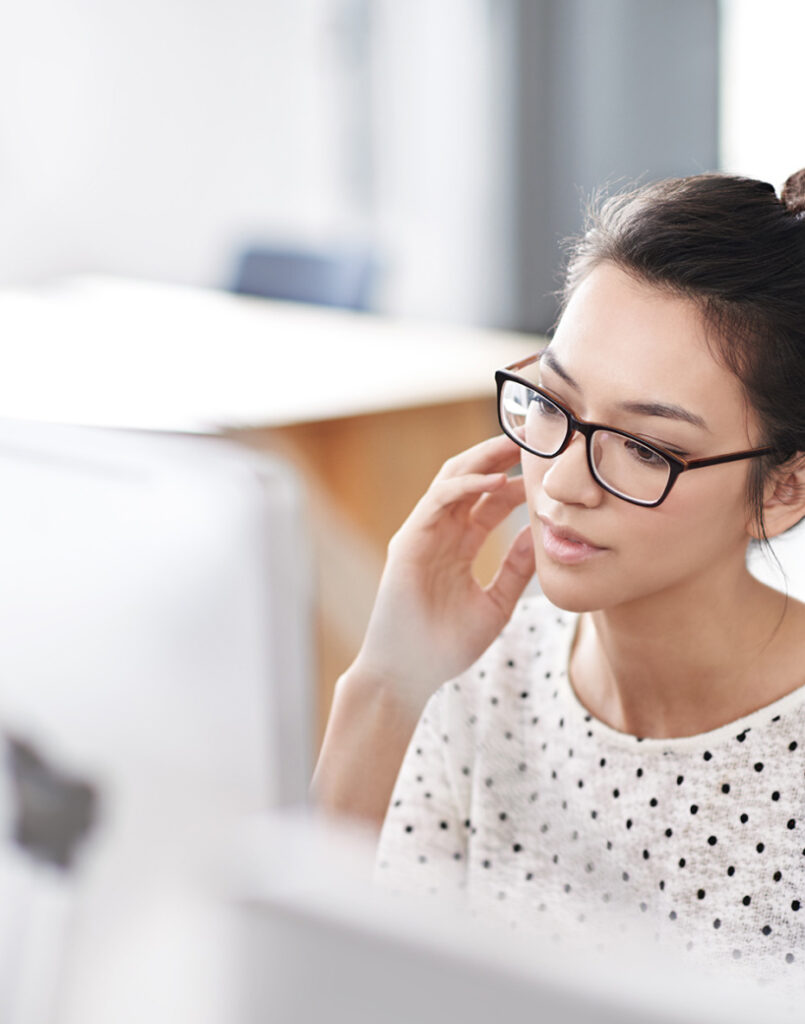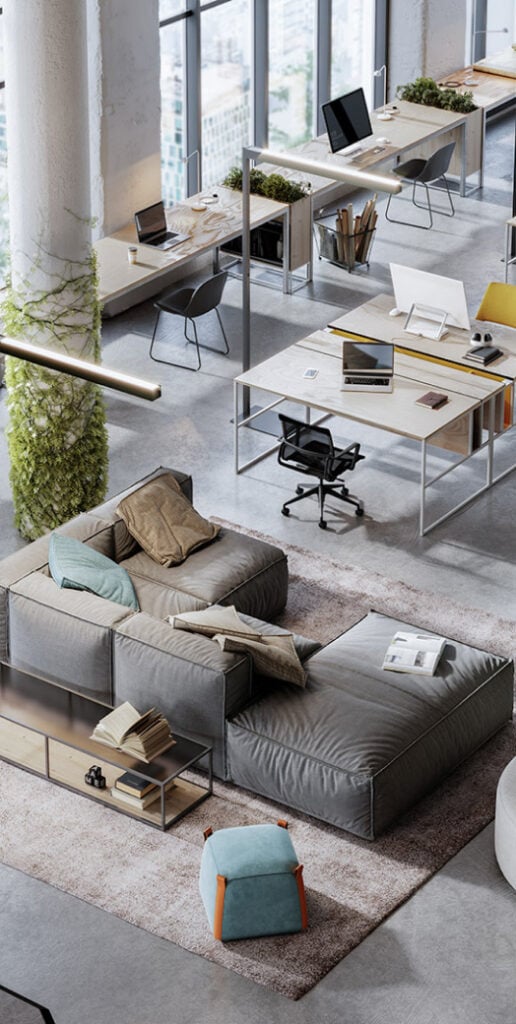 Highest-levels of workplace safety
Keep your workplace safe by monitoring health and with contact tracing.
Improved remote work productivity
Clearly show when you're available or on an important call when working from home.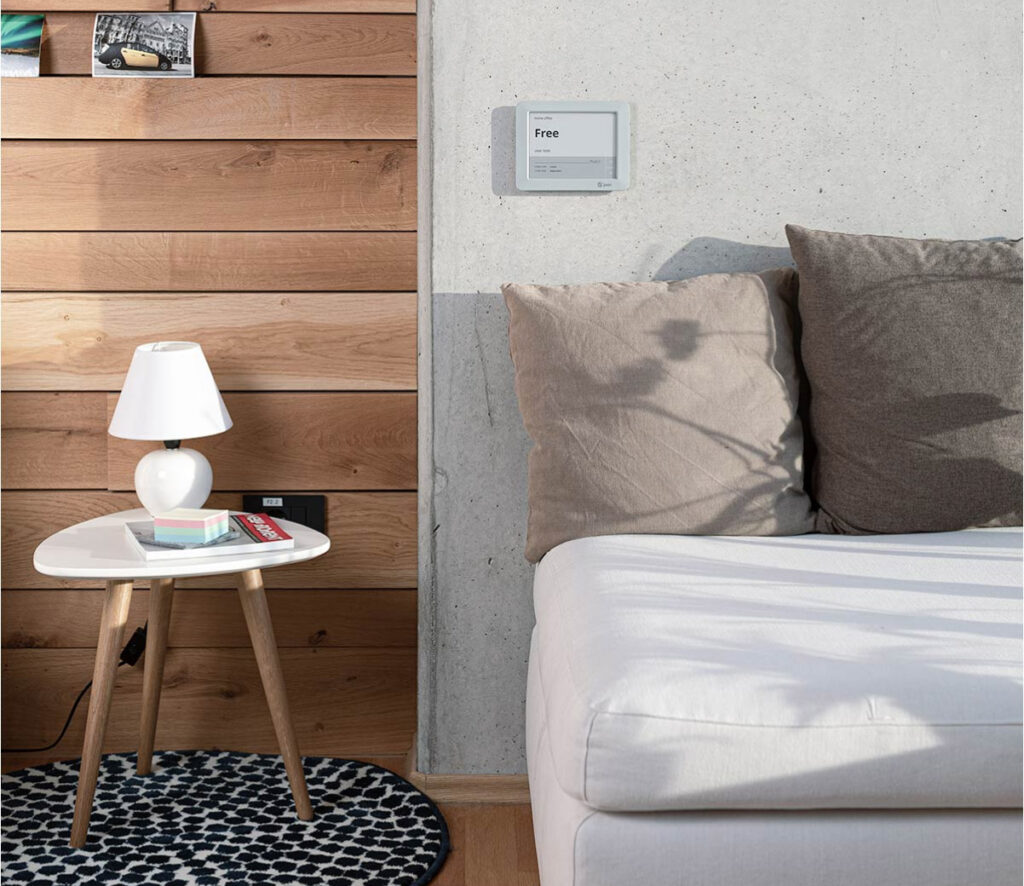 Always available essential information
Display company information and custom content on your Joan devices or AV screens.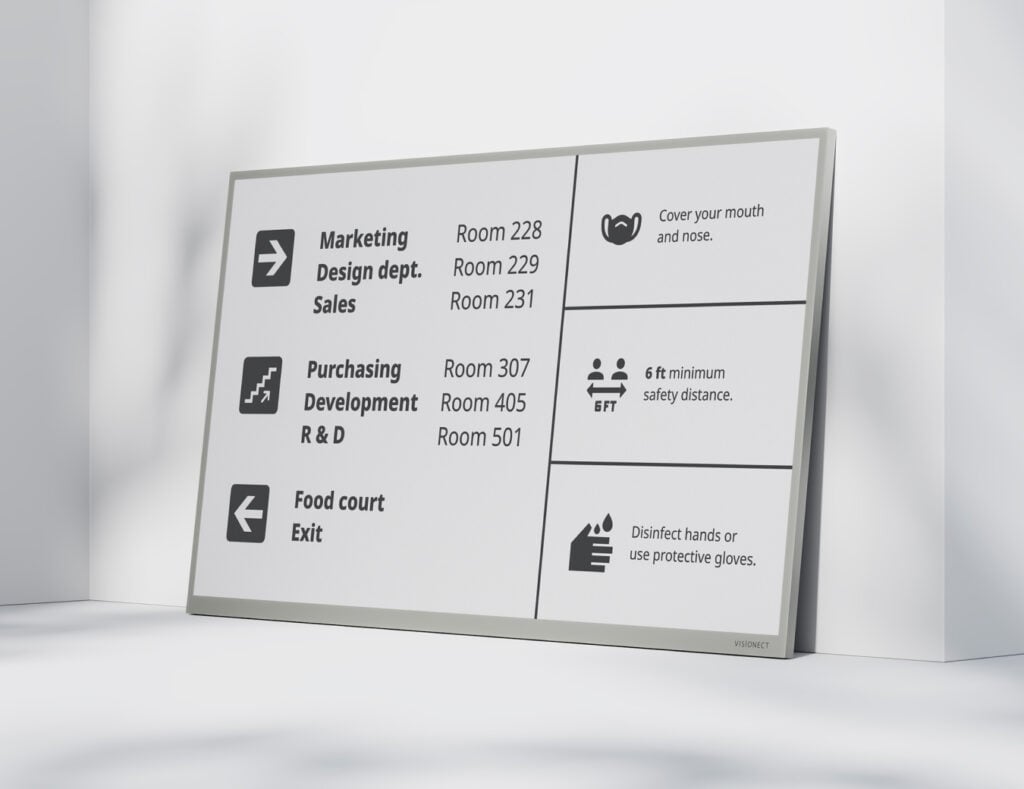 All your workplace data in a single place
Observe and study workplace information with advanced analytics.
ABOUT JOAN ANALYTICS

We wanted to make a platform where everybody could come in and see if there's a room open that they can schedule and work out of.

I can just press 'Occupied' and Google Calendar gets synced and everybody's happy because then you know, okay, this space is occupied.

Deploying Joan Desk Booking App allowed us to optimize our office space and gather statistics. We love how easy it is to add floors and buildings.

Without Joan, we would need to employ someone to manage meeting rooms and help with wayfinding.

Joan Desk Booking solution doesn't even have a learning curve.
Not sure which solution is right for you?
Managing a workplace shouldn't be complicated. And with Joan, it isn't. Contact us to learn which solution works best for automating, simplifying, and improving your workplace processes.