Seamlessly manage every aspect of your workplace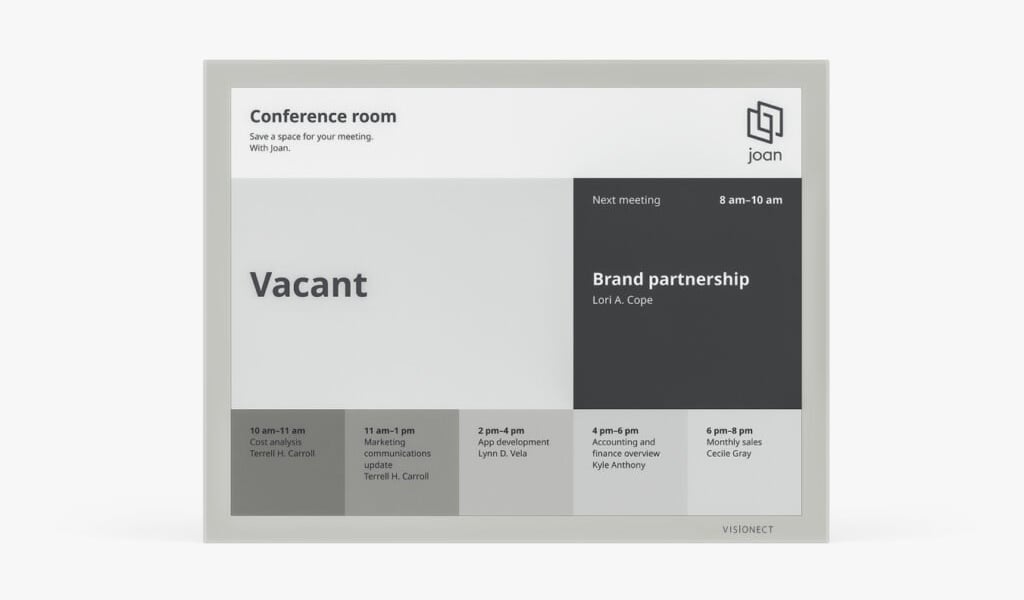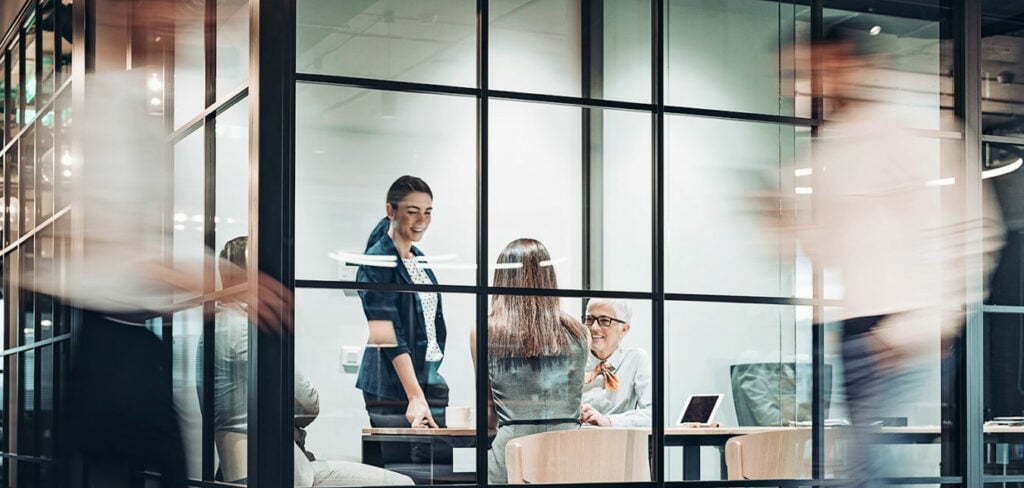 Simplified room management
Avoid meeting interruptions, double-bookings, and under-utilized spaces.
Managed flexible workspace
Adapt to new workspace requirements in the most efficient way.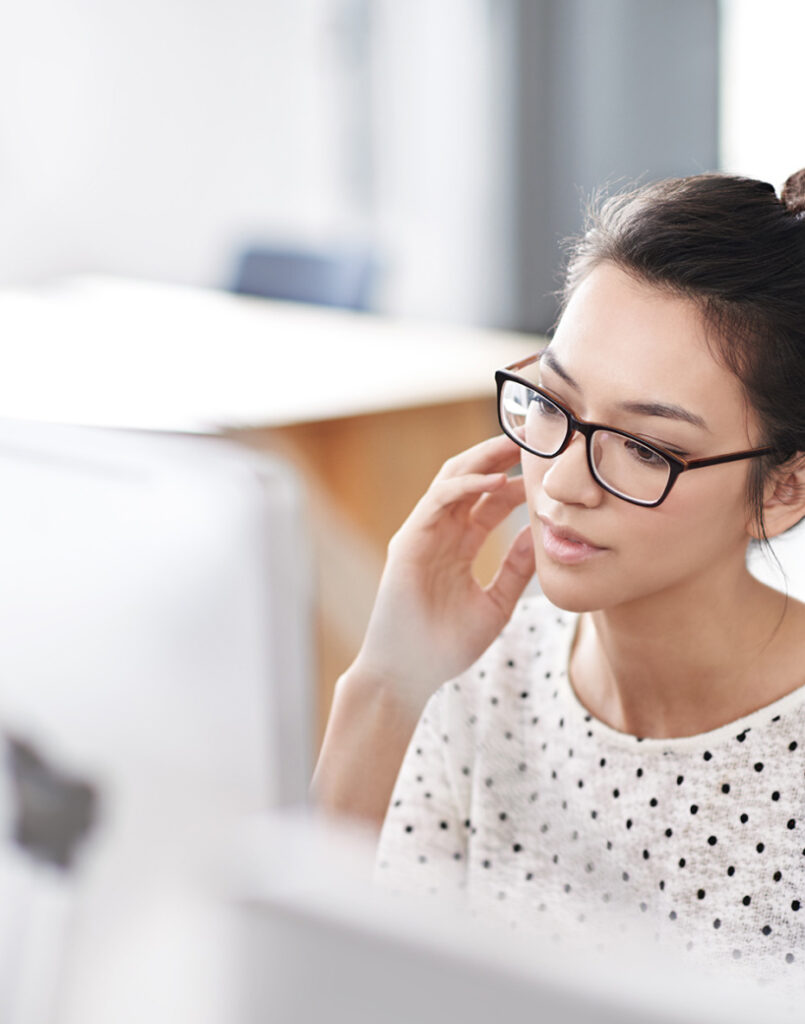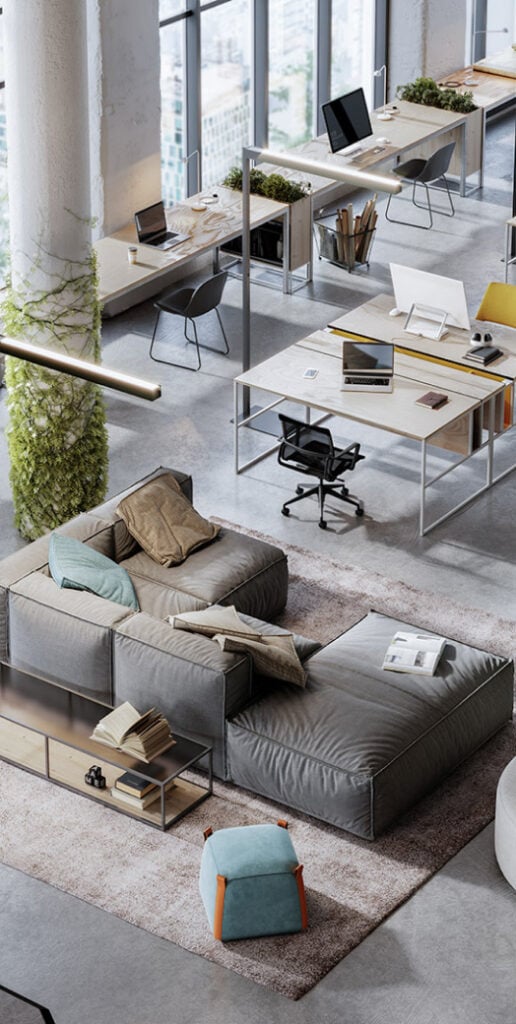 Highest-levels of workplace safety
Keep your workplace safe by monitoring health and with contact tracing.
Improved remote work productivity
Clearly show when you're available or on an important call when working from home.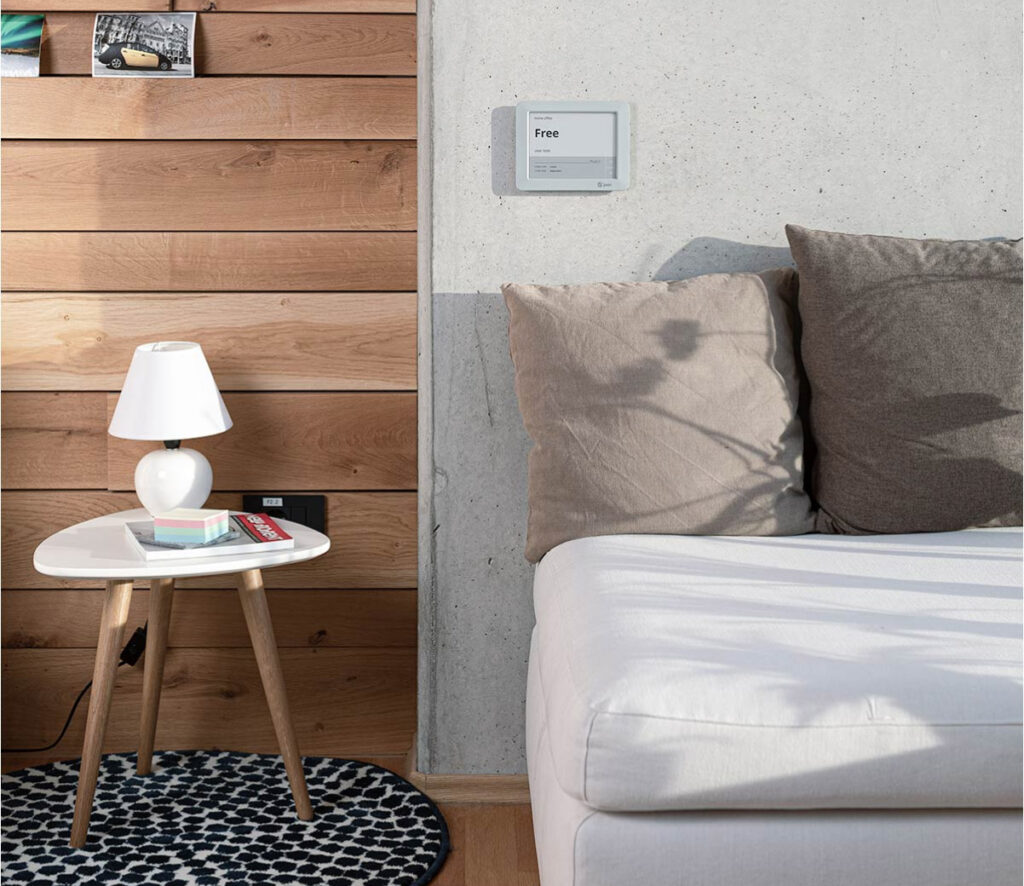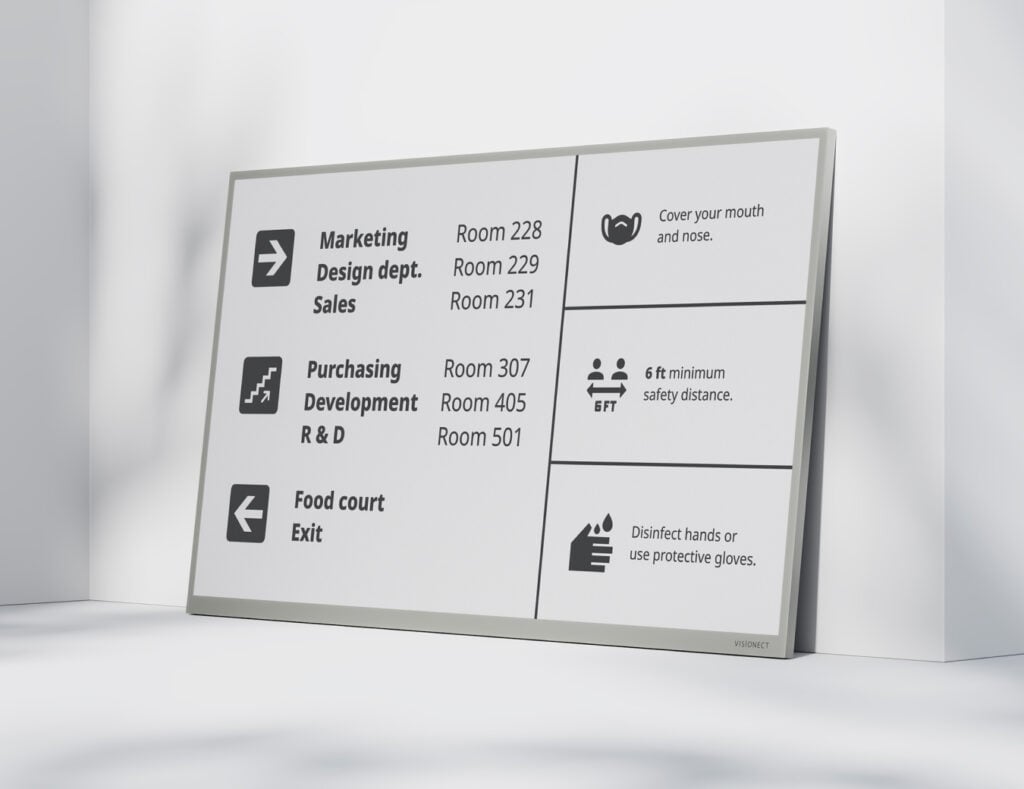 Always available essential information
Display company information and custom content on your Joan devices or AV screens.
All your workplace data in a single place
Observe and study workplace information with advanced analytics.
ABOUT JOAN ANALYTICS

The device is not just one more thing in the room or on a wall, it is also a good complement to the ambiance you want to achieve in that specific setting.

I love the idea of Joan. It's something different, more professional, sharper looking. It is easy to install, plus people don't want to walk up to another LCD.

We are happy with our Joan. I don't know if it saves us time, but it definitely saves us the embarrassment of double booking our conference room.

No longer can people acquire a meeting room as a result of opportunism, and no longer can people play ignorant.

We chose Joan as it offered a good solution for boardroom management – taking away the hassle from our office manager.

We have more insight into room utilization thanks to the backend report Joan provides.

Once I looked at your onboarding packet it was pretty straightforward.

They certainly look good with the color (or monochrome) scheme that we have gone within the new area.

Yes, we love both our Joans. It's completely changed how we manage our meeting rooms and I would say we would not be able to manage things effectively without them.

Joan is an excellent solution for any company that's looking for transparent and effective assistance in organizing meetings.

Joan changed our meeting room planning by not changing it.