Joan is trusted by the best
Intuitive solutions for the best workplace performance
Sustainable devices and accessories for efficient rooms management
Seamless integrations for simpler use
Joan connects with your favorite tools to streamline the workplace experience even further.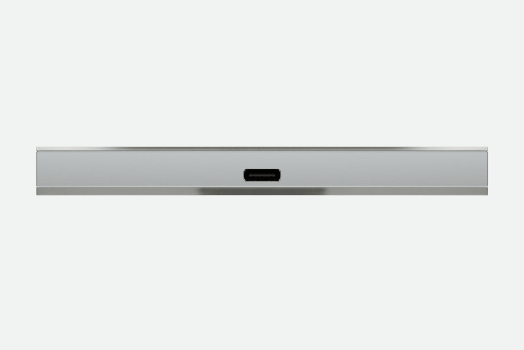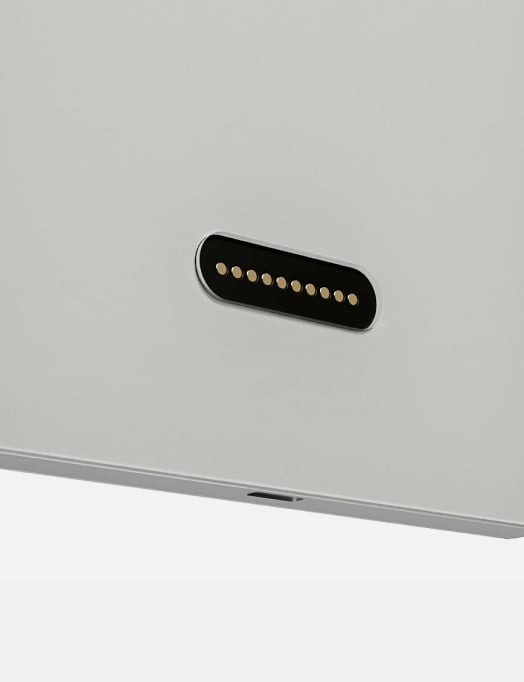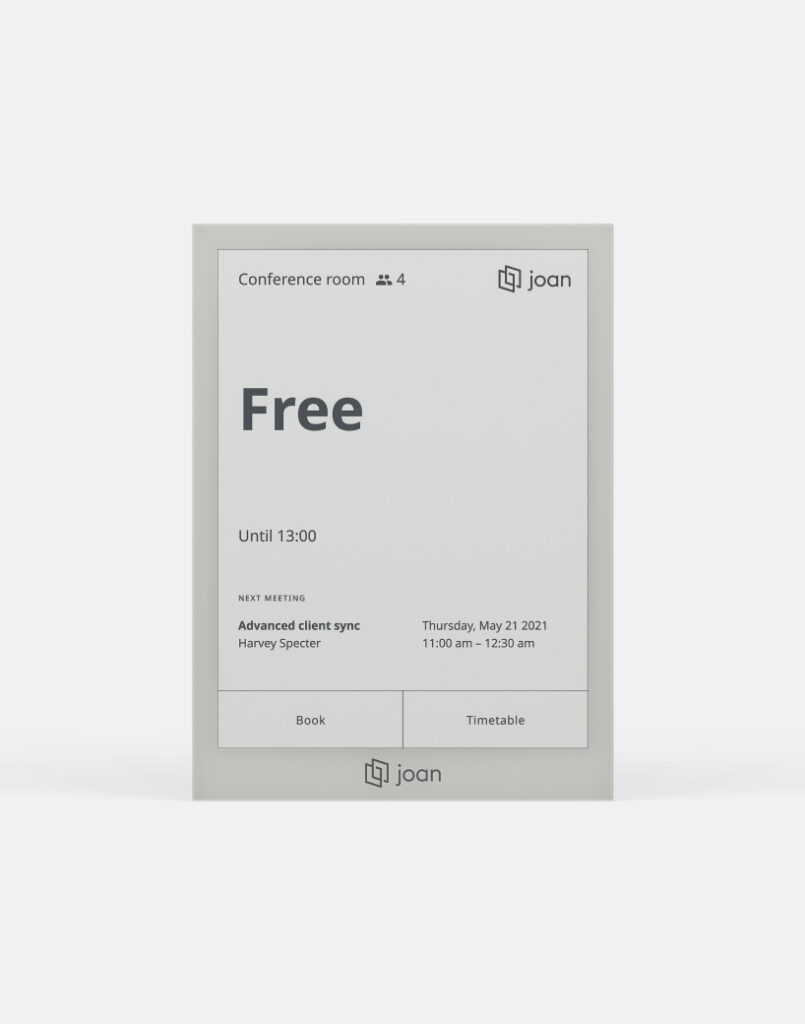 Not another LCD screen.
Quiet design. Subtle elegance. Timeless look.
Multiple awards winners for outstanding design and underlying principle of simplicity
Simplicity at heart
Seamless onboarding. Smooth user experience. No training required.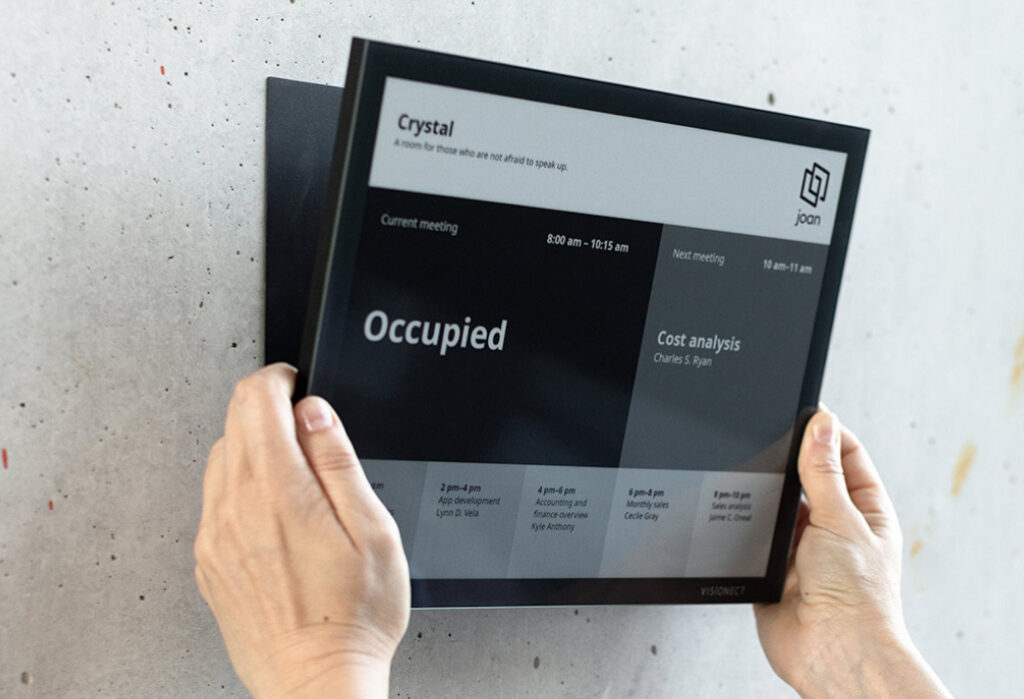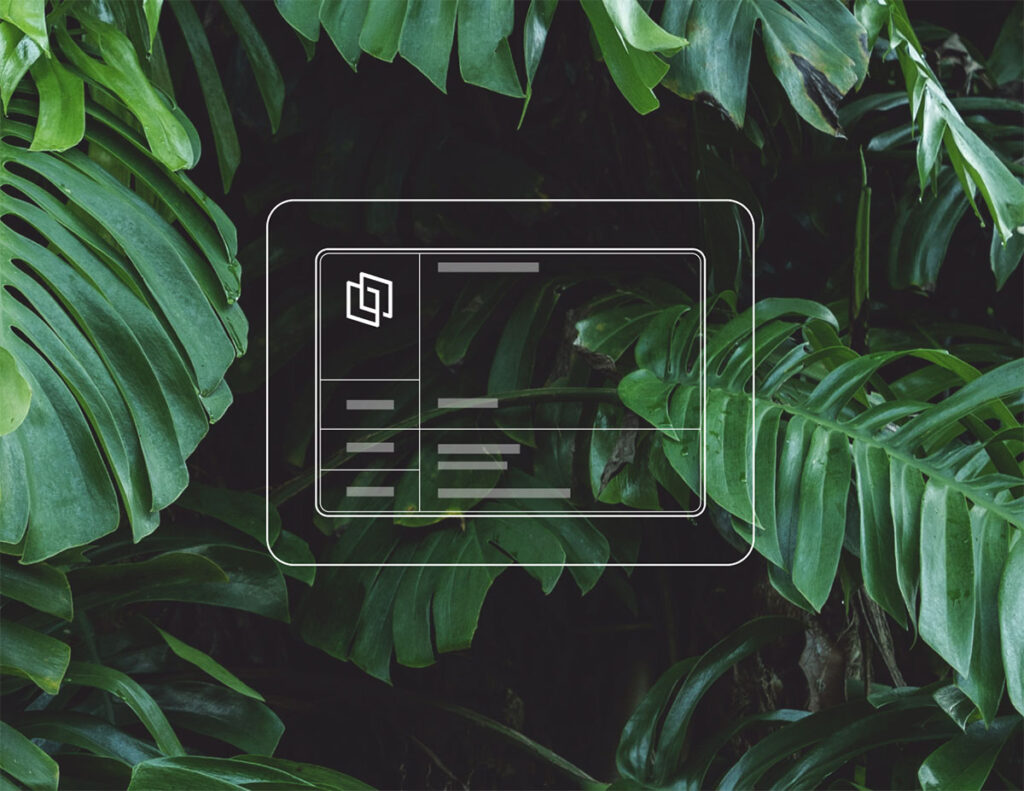 580x more power-efficient than iPad
Joan's ultra-low-power architecture has been perfected over the past 10+ years.
It uses the most recyclable materials, boasts the lowest failure rate in the industry, and is built to last.
"I love the idea of Joan. It's something different, more professional, sharper looking. It is easy to install, plus people don't want to walk up to another LCD."

"Before Joan, we had no clear indicator of who was having a meeting and when. Now it's all there on the display. Joan cleared up all those problems. It just works for us."

"There are several companies doing ePaper displays, but what I think sets these folks apart is software platforms behind the displays, and a really great eye for layout and font choices. They know how to make black and white look great."

"Yes, we love our Joans. It's completely changed how we manage our meeting rooms and I would say we would not be able to manage things effectively without them. Super products, more businesses need to know about it!"