Join stellar companies already using Joan worldwide
The best solutions for the best performance of your workplace
We didn't want Joan to be just another workplace friction — we wanted it to solve real problems, but still be stylish, handy, and easy to use. And when people become users instead of buyers, well, then I know we've succeeded.
Pablo Gersberg, Neumora
Upgrade and manage your workplace with sustainable devices, accessories and solutions
Seamless integrations for simpler use
Joan connects with your favorite tools to streamline the workplace experience even further.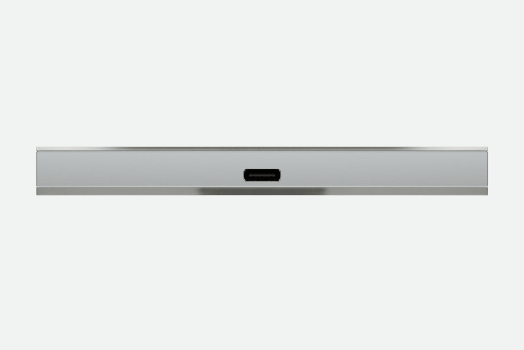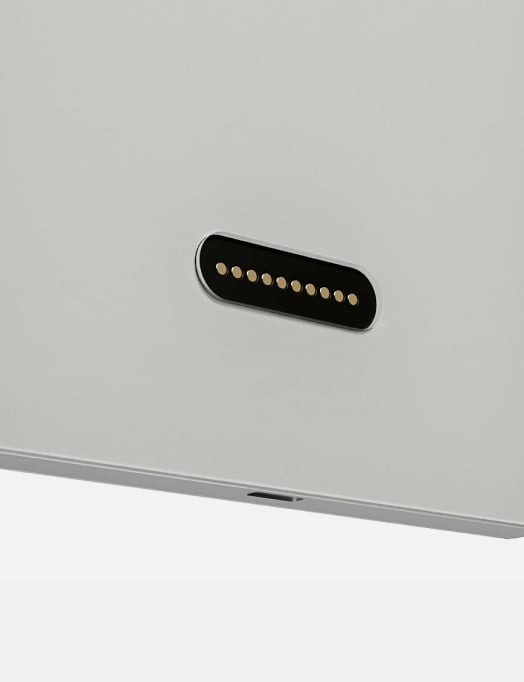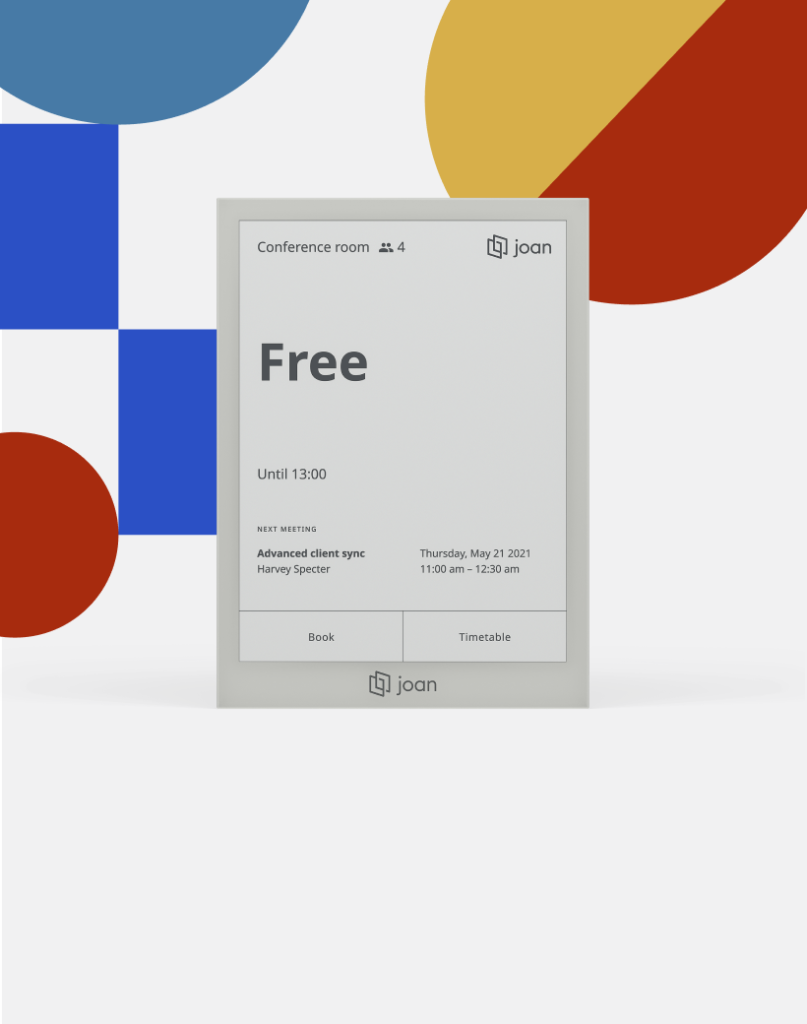 Elevate your workplace with an award-winning design staple
Quiet design, subtle elegance, and timeless look will add a contemporary feel to any room. Do you know already where you'd place it?
Unpack and get started right away
Seamless onboarding, smooth user experience, and magnetic attraction. Literally.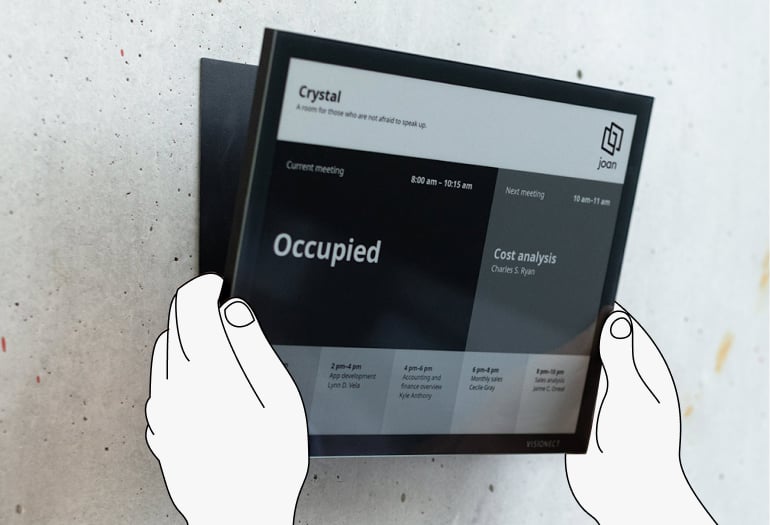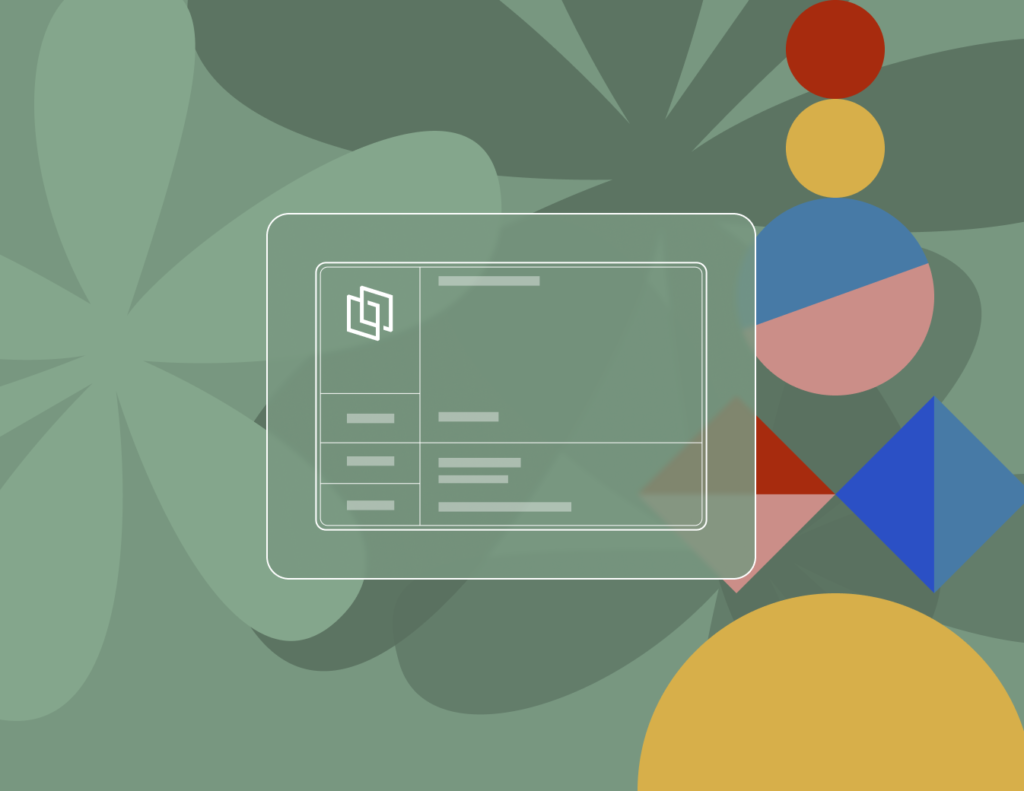 Take concrete steps to a greener future
Recyclable materials, low failure rate and long service life contribute to your company's sustainability efforts. In fact, Joan can run for a year on the power required to make one cup of coffee.
"I love the idea of Joan. It's something different, more professional, sharper looking. It is easy to install, plus people don't want to walk up to another LCD."

"Before Joan, we had no clear indicator of who was having a meeting and when. Now it's all there on the display. Joan cleared up all those problems. It just works for us."

"There are several companies doing ePaper displays, but what I think sets these folks apart is software platforms behind the displays, and a really great eye for layout and font choices. They know how to make black and white look great."

"Yes, we love our Joans. It's completely changed how we manage our meeting rooms and I would say we would not be able to manage things effectively without them. Super products, more businesses need to know about it!"