"Is that room available tomorrow at 2PM?"
If you are struggling with the answer to this question, you know there must be a better way of room management.
Joan Room helps companies like: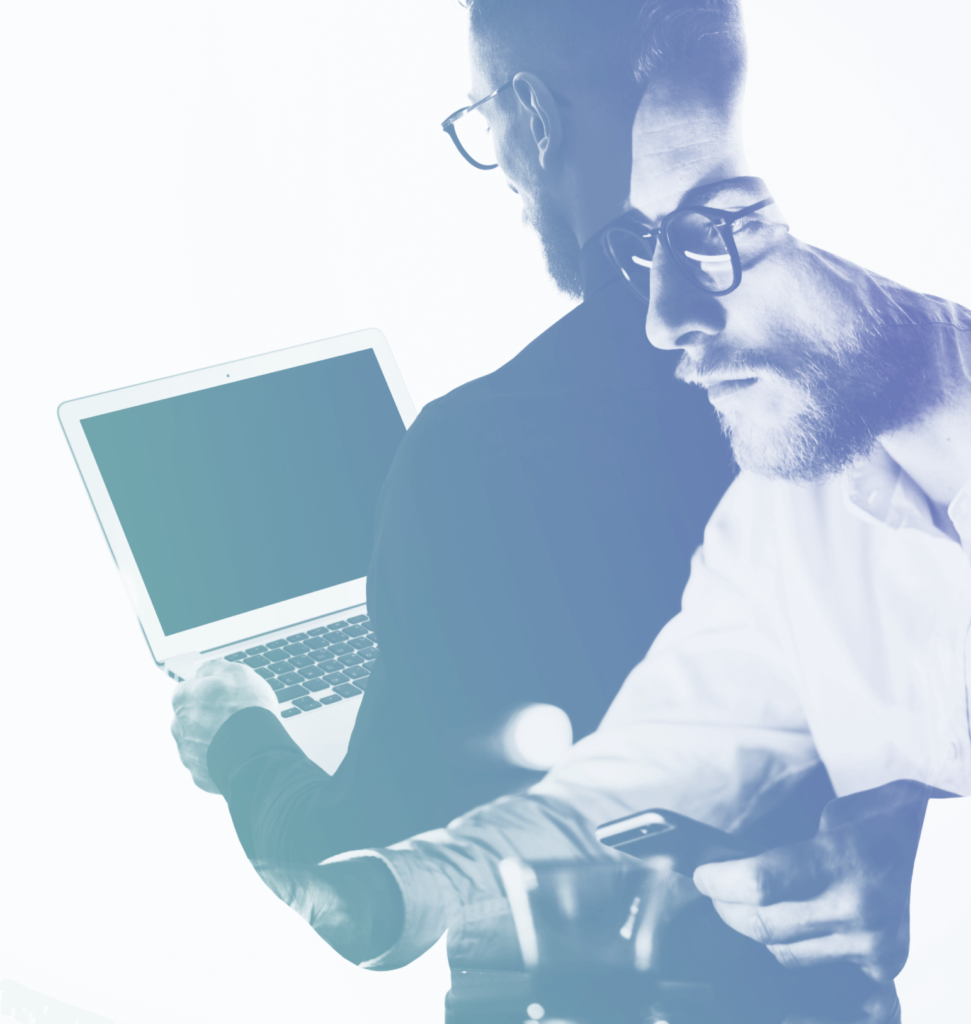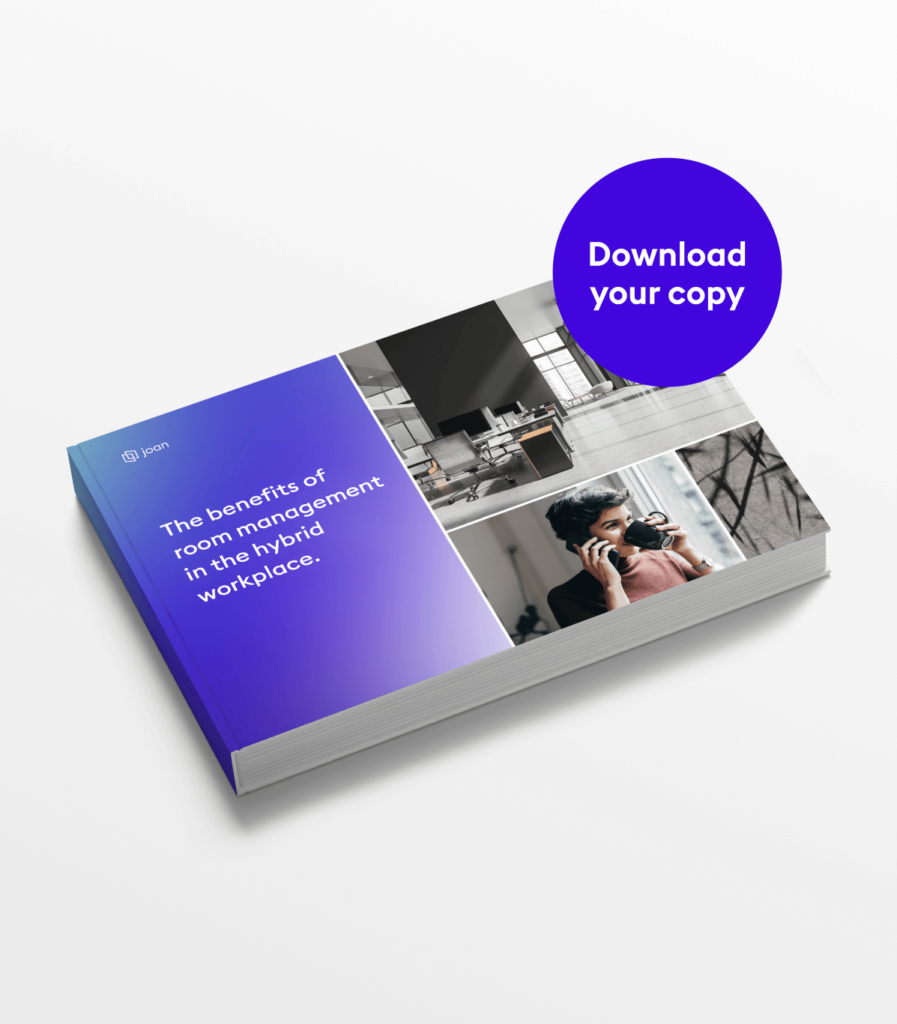 Guide: Benefits of implementing a meeting room management system for the hybrid workplace
Topics covered:

Why frictionless meeting rooms management is important in the hybrid post-pandemic workplace.

How a room booking solution can help you save considerable time and money.

How a meeting room booking solution can enhance teams' motivation and productivity.

How to pick a room booking solution that fits your existing infrastructure.
No more room booking or scheduling frustrations
As an office manager, you want to establish an efficient workspace for your team. With the Joan Room solution, you have total control of every meeting room and its availability.

Avoid awkward double-bookings

Simple integration with your calendar and other existing tools

Get more meetings out of every room

Manage as many or as few rooms as you have

No more meeting interruptions

Get started in minutes thanks to simple implementation

Return to the offices without breaking a sweat
For confident and hassle-free room management. Never feel embarrassed or stressed out because of the chaotic room management system.
Seamless integration with your calendar
Book a meeting on your calendar and let Joan take care of everything else.
Sync Joan with other existing tools
Connect Joan with your favorite tools for communication and automation.
Avoid meeting interruptions and double-bookings
No more scheduling conflicts due to errors in the room management system.
No more forgotten reservations
Make that wasted space work for you – take care of recurring meetings no one attends.
Wireless and easy-to-use
Forget about cables and drilling. Joan Room only needs connection to your WiFi network.
With Joan mobile app, manage meeting spaces and desks on your mobile
Let your team add, edit or edit bookings on the go.
Teams struggling without a transparent and efficient room booking system
Avoid double-bookings, forgotten recurring meetings, and meeting interruptions.
Teams coming back to the office
Create a smooth and efficient return to working in person again.
Teams shifting to hybrid work
Forget room management frustrations; make days in the office as efficient as possible.
No drilling, no cabling
Joan devices easily and wirelessly attach to any surface.
Up to 6 months of battery life
Incomparable high performance rechargeable battery.
Committed to sustainability
Minimum power consumption combined with the most sustainable materials.
Manage one or 100+ rooms from Joan devices
You can use any device, or you can choose an unmatched product experience with Joan devices. Intuitive interface, extra-long battery life and quiet design are just a few among many benefits.
Use Joan with your existing tools
Once you connect Joan with your favorite calendars and communication tools, scheduled meetings will automatically sync with relevant Joan displays.
They trust us
The device is not just one more thing in the room or on a wall, it is also a good complement to the ambiance you want to achieve in that specific setting.

I love the idea of Joan. It's something different, more professional, sharper looking. It is easy to install, plus people don't want to walk up to another LCD.

We are happy with our Joan. I don't know if it saves us time, but it definitely saves us the embarrassment of double booking our conference room.

No longer can people acquire a meeting room as a result of opportunism, and no longer can people play ignorant.

We chose Joan as it offered a good solution for boardroom management – taking away the hassle from our office manager.

We have more insight into room utilization thanks to the backend report Joan provides.

Once I looked at your onboarding packet it was pretty straightforward.

They certainly look good with the color (or monochrome) scheme that we have gone within the new area.

Yes, we love both our Joans. It's completely changed how we manage our meeting rooms and I would say we would not be able to manage things effectively without them.

Joan is an excellent solution for any company that's looking for transparent and effective assistance in organizing meetings.

Joan changed our meeting room planning by not changing it.