JOAN Library
Are you considering JOAN Manager or JOAN Executive for your office?
Download these useful materials below so you can share information with your colleagues or have a look at our tutorial videos below.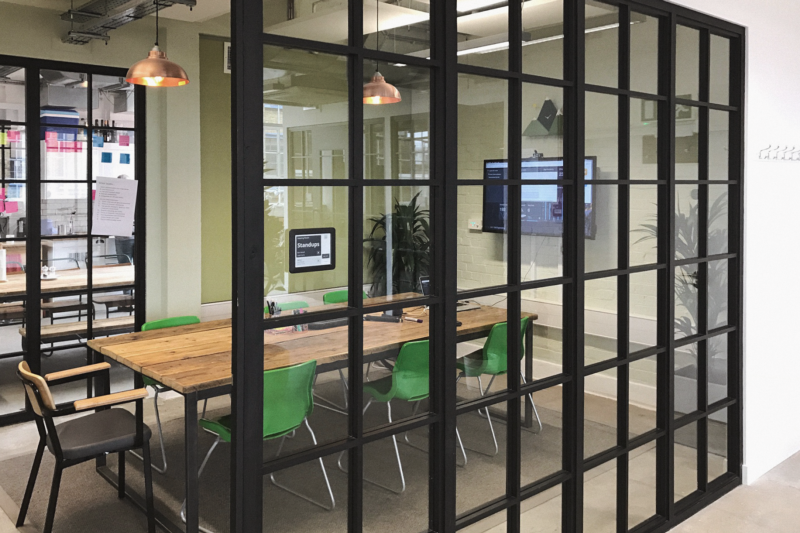 [CASE STUDY]: Geckoboard and JOAN
Whether it's meeting info or KPIs, businesses run on data. Getting it at exactly the right time and place in a way that's easy to understand is crucial. Visionect's JOAN and Geckoboard know this very well.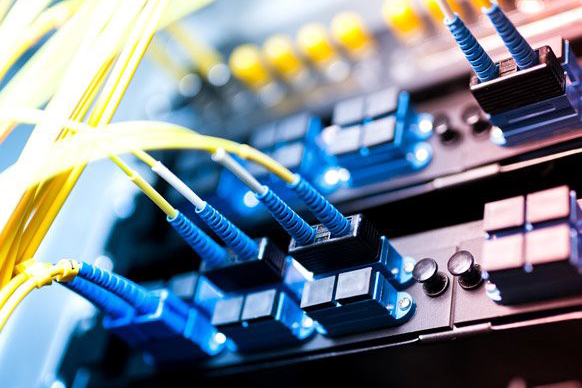 [CASE STUDY]: TeleWare and JOAN
TeleWare required a simple to install, user friendly solution that was easy to relocate as an office redesign was being considered. JOAN met their requirements for a meeting room booking solution to the dot.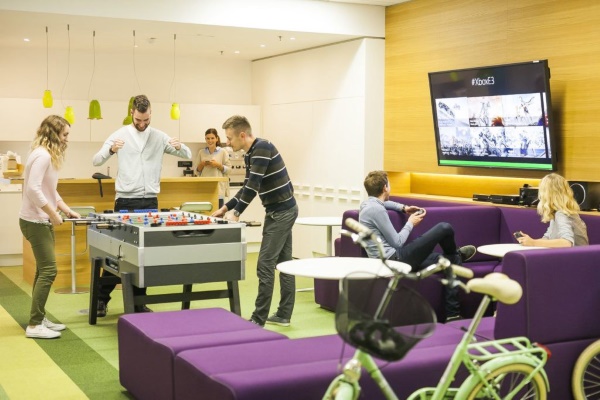 [CASE STUDY]: Microsoft and JOAN
Microsoft equips their employees with the right work environment and technology to boost productivity. And nothing beats something as simple and intuitive as JOAN, the simplest way of entering the new world of work.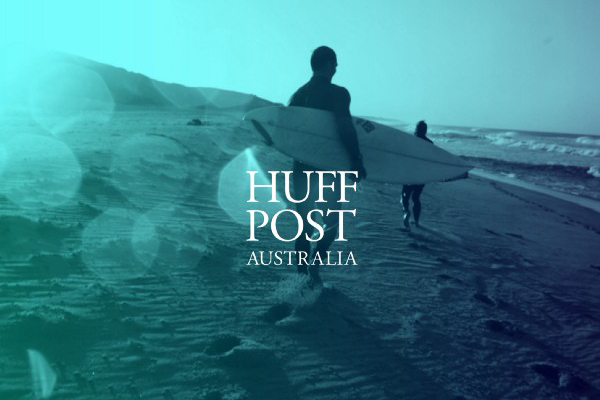 [INTERVIEW]: Huffington Post Australia and JOAN
"JOAN has been fantastic for our ever-growing office. It's definitely saved us some time and boosted productivity as a result," says Courtney Fletcher, Editor-in-Chief at Huff Post Australia.
JOAN Blog
From office banter to hard-hitting room booking practices.
And everything in between.
Read more