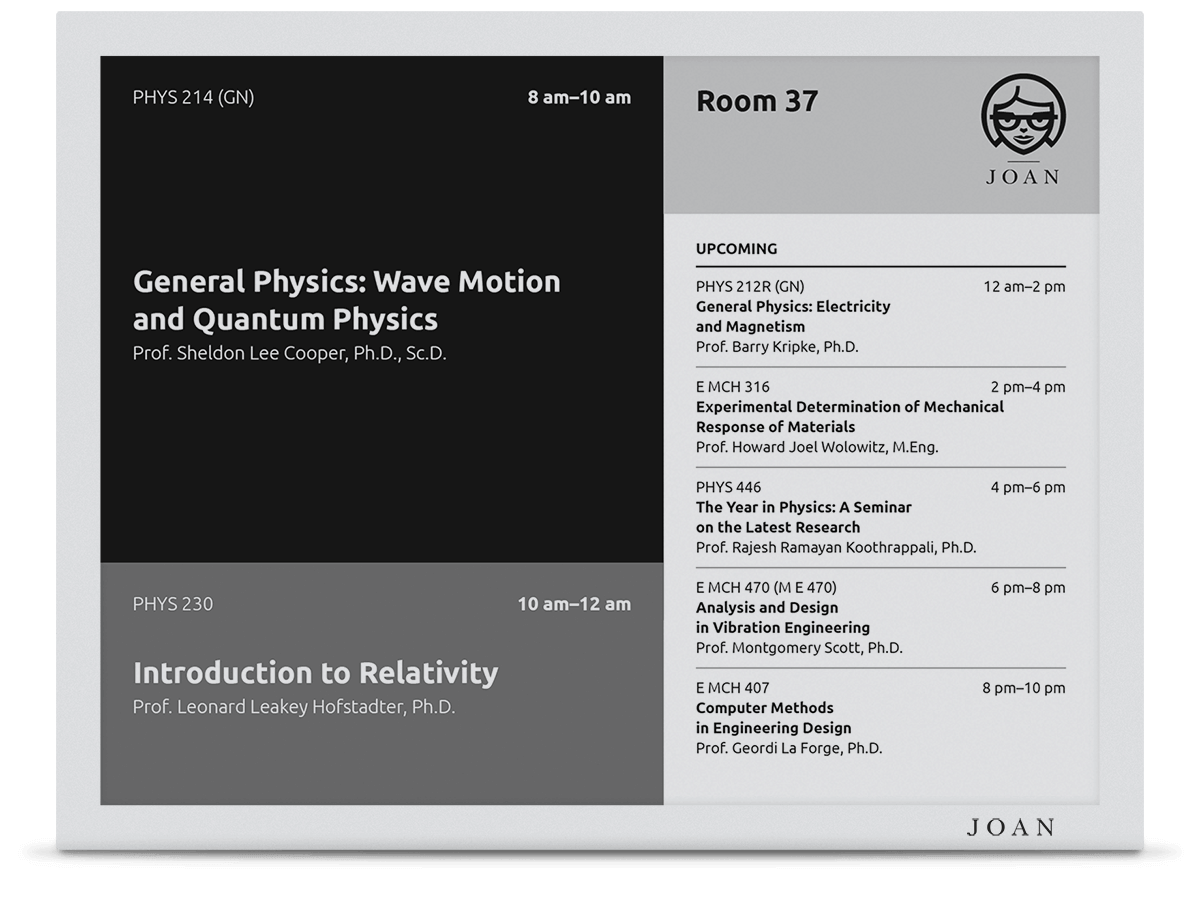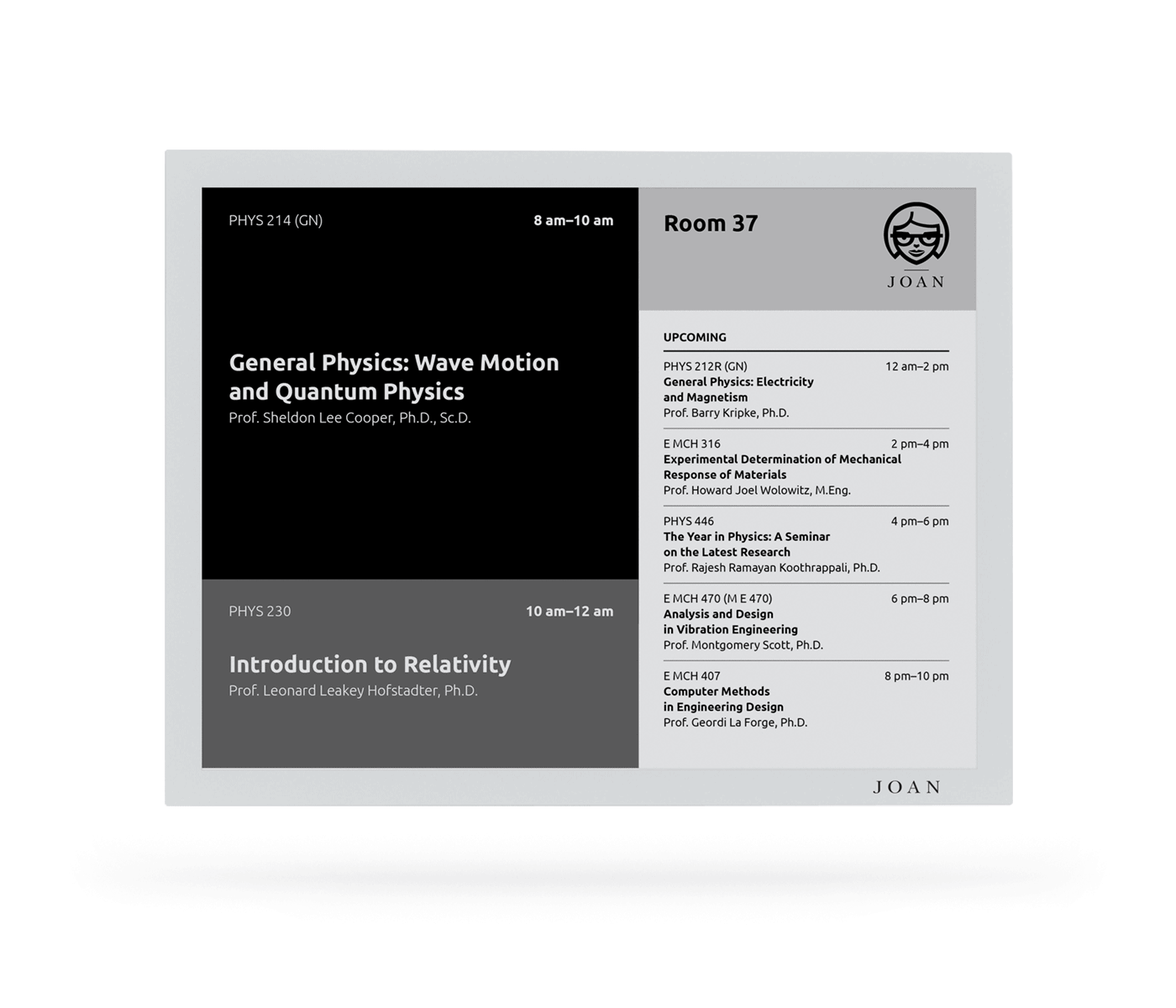 Joan Classroom
The easiest way to manage campus classrooms and lecture halls. Integration with 25Live from CollegeNET. The daily schedule of each classroom displayed at the door with real-time updates and alerts. Zero installation costs, no wires, and battery lasts up to 12 months on a single charge.
A REAL-TIME SCHEDULE TO SHOW CLASSROOM AVAILABILITY 
Schedule classrooms from your school calendar and Joan will show the real-time schedule of the room at the door. Immediately communicate key information such as room name and location, event name and time, and room status indicated in black (in use) or white (vacant).
Manage everything from one place.
Setup and manage your Joan displays centrally from one easy-to-use, secure Web Portal.
Choose different settings for different devices and have a complete overview in an instant.
Adjust settings, turn features on/off
Check the battery and the Wi-Fi signal
Sign up for new beta features, and more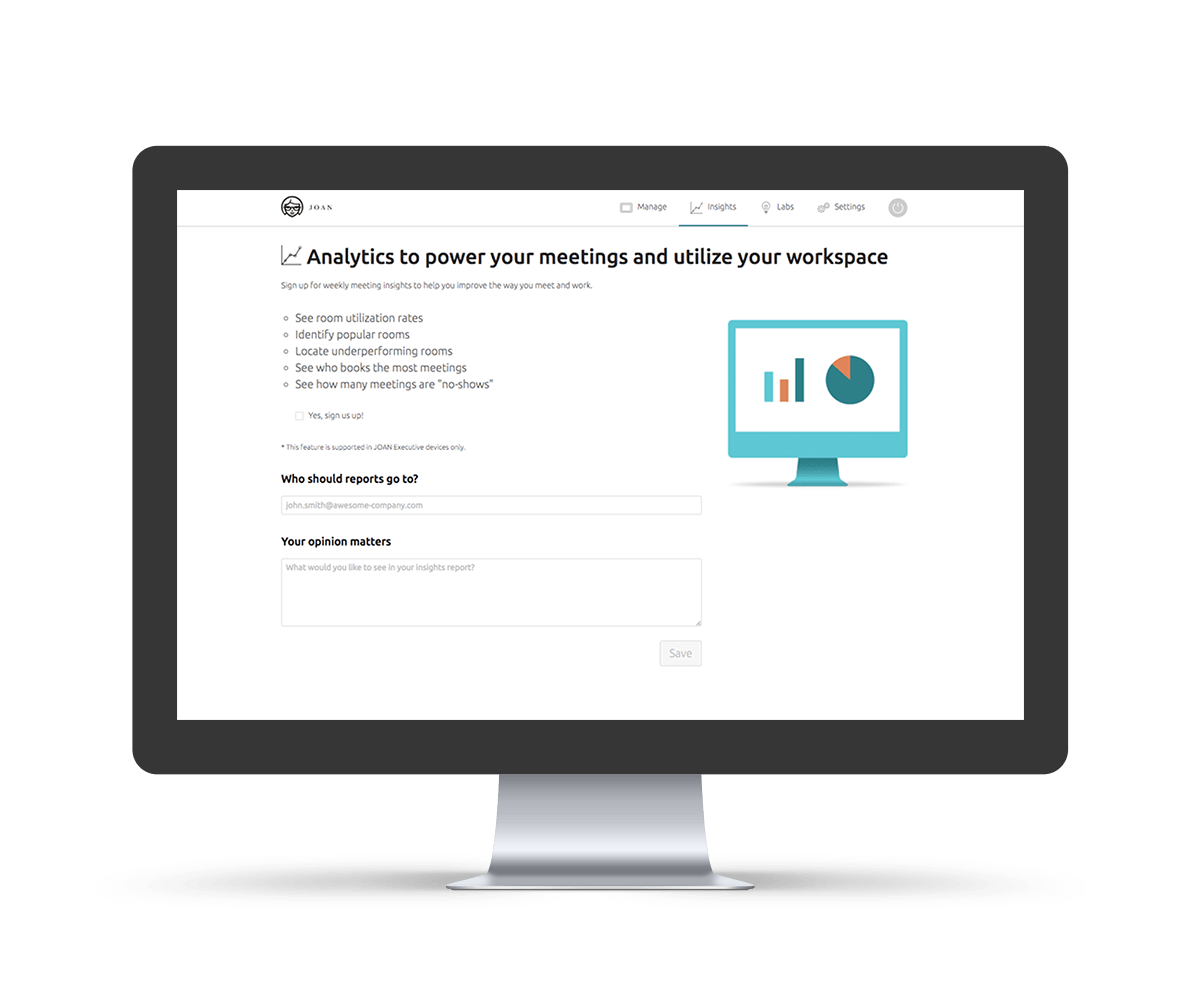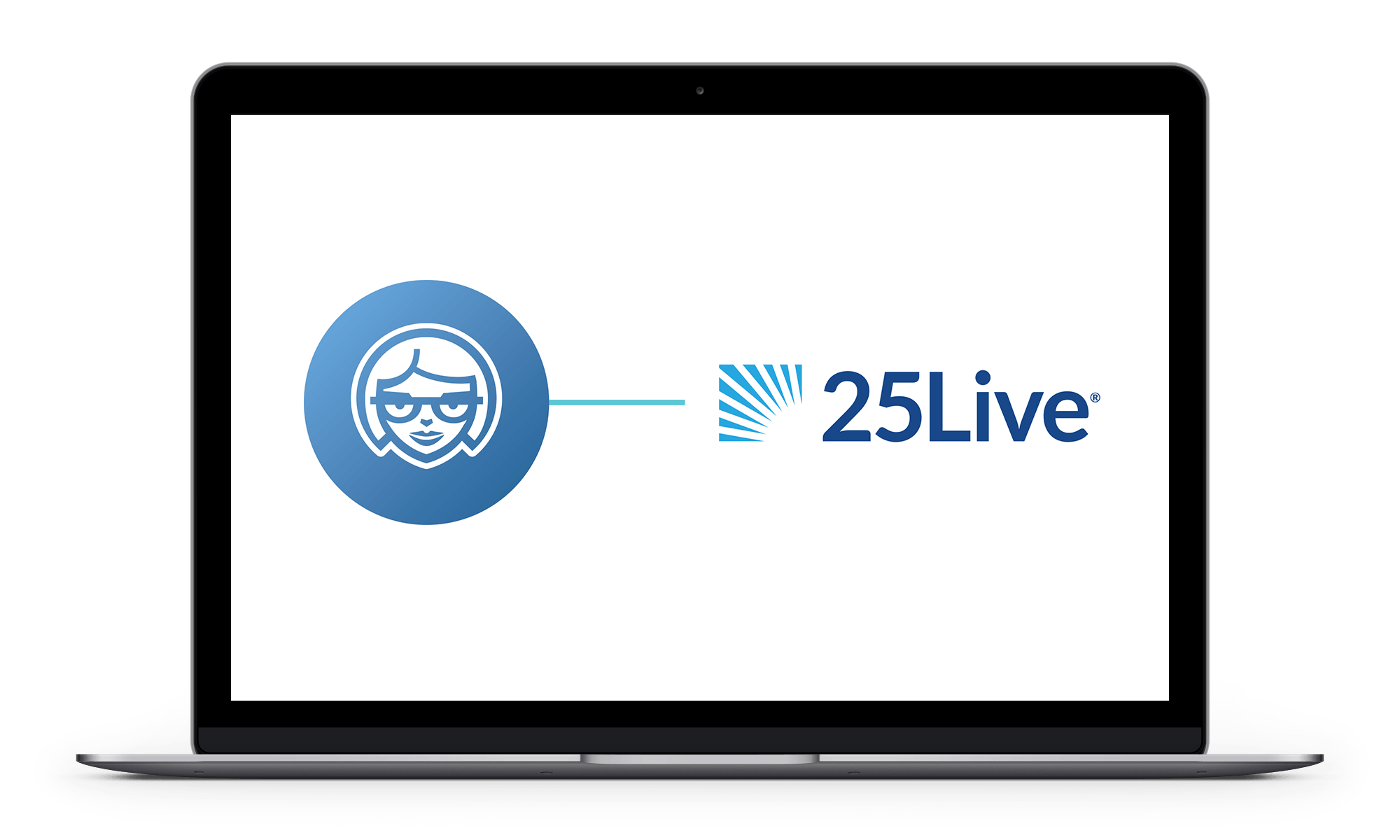 Quick, effortless setup.
Connect Joan to your existing Wi-Fi and school calendar in a few clicks, and bam, you're done. Joan is best buds with 25Live  from CollegeNET.
Zero wires for zero fuss.
The only battery-powered room scheduler out there. With months of battery life on a single charge (trust us, we counted) and zero wires. Yes, you heard right. Zero. Wires.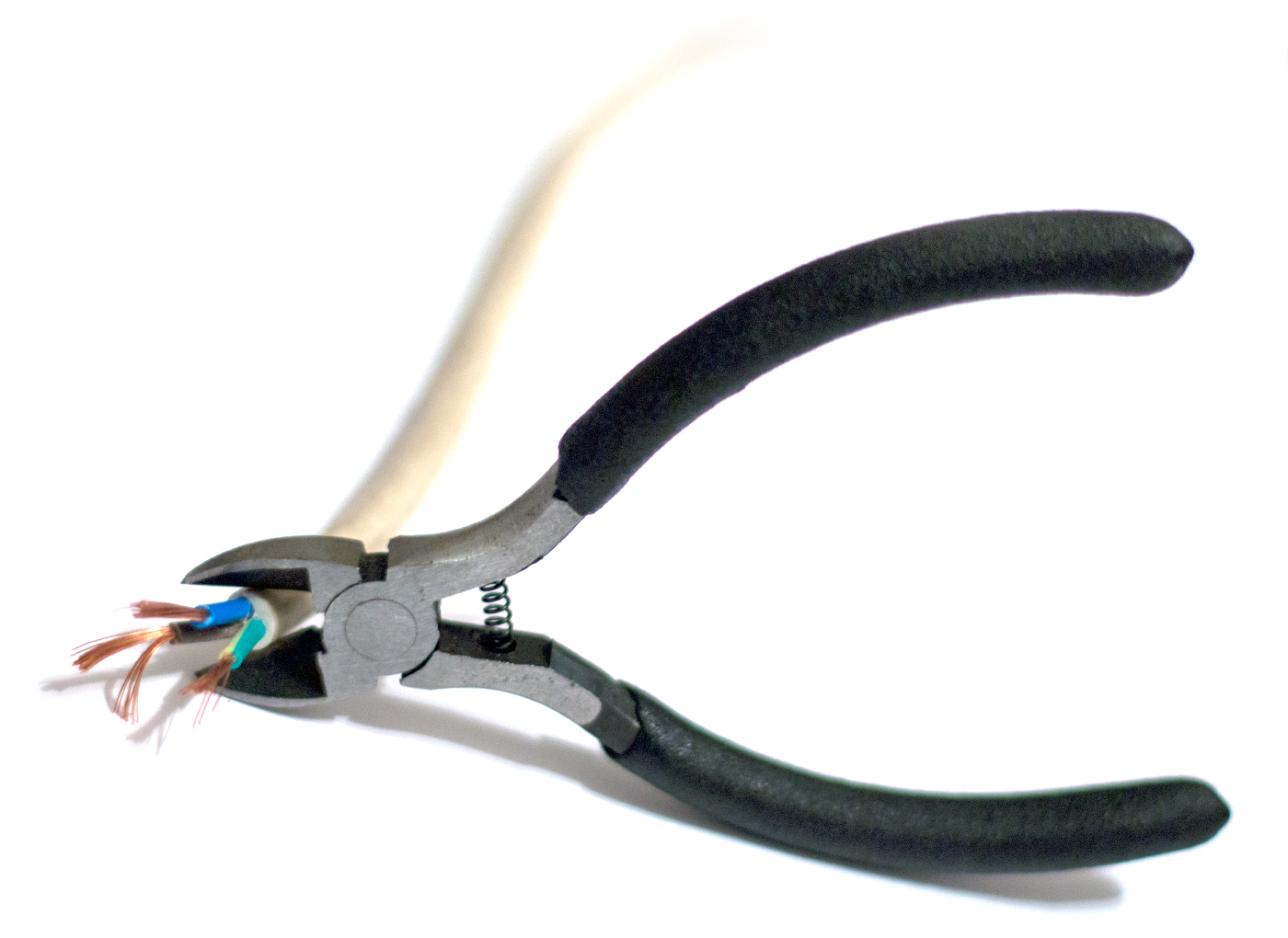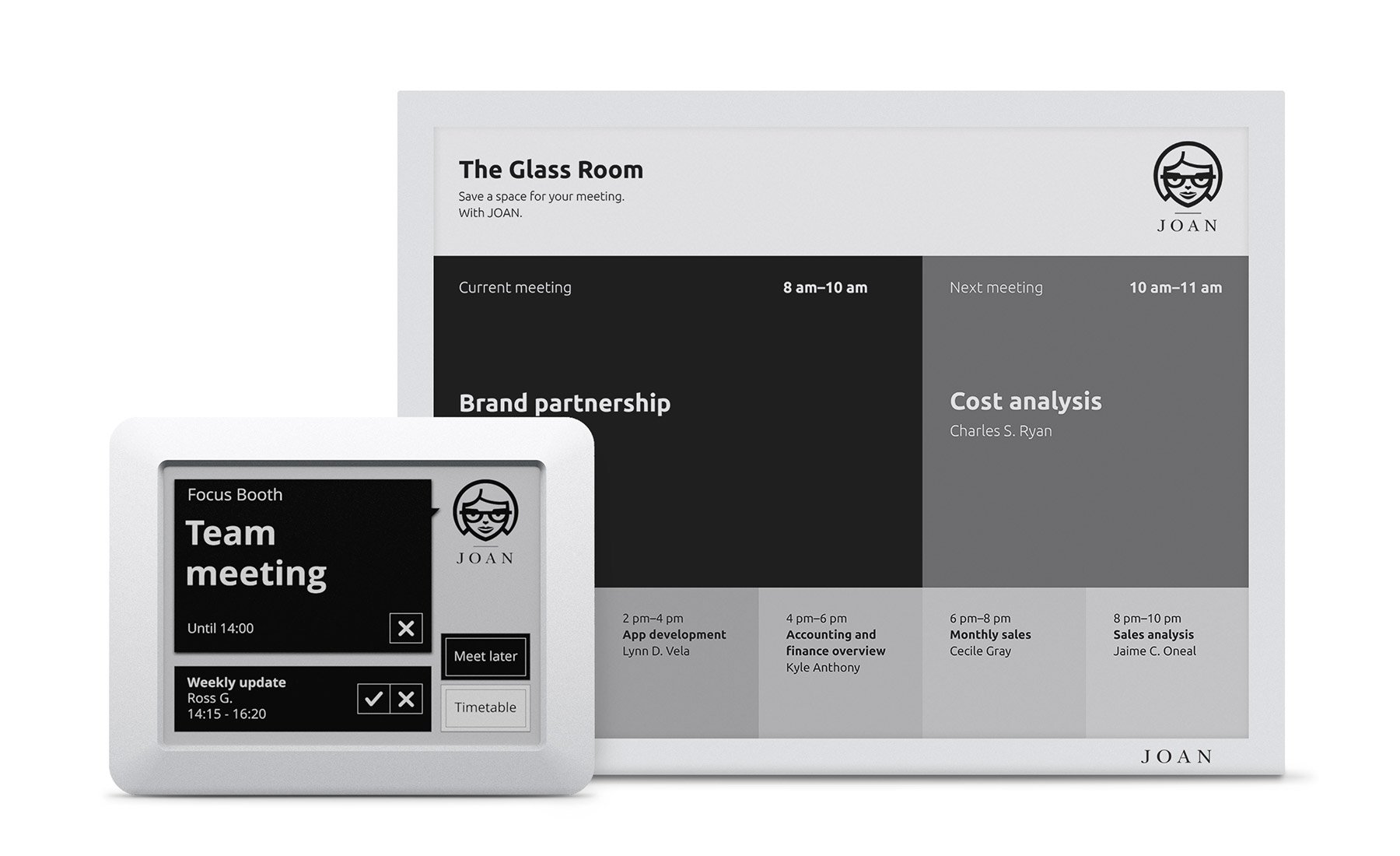 Award-winning design.
Joan's quiet, high-end look is paired with e-paper tech perfected in over 10 years of development. No wonder Joan has won the Red Dot design and CES innovation awards.

Make informed decisions with Joan's Room Analytics.
Get the data you need about your campus spaces usage. Utilize your spaces better, streamline communications and enhance productivity.